Solskjaer responds to Real Madrid in the interest of Pogba
"Paul is happy here, he is going to be a fundamental part of the project we are creating and that has not changed at all," said the Norwegian coach.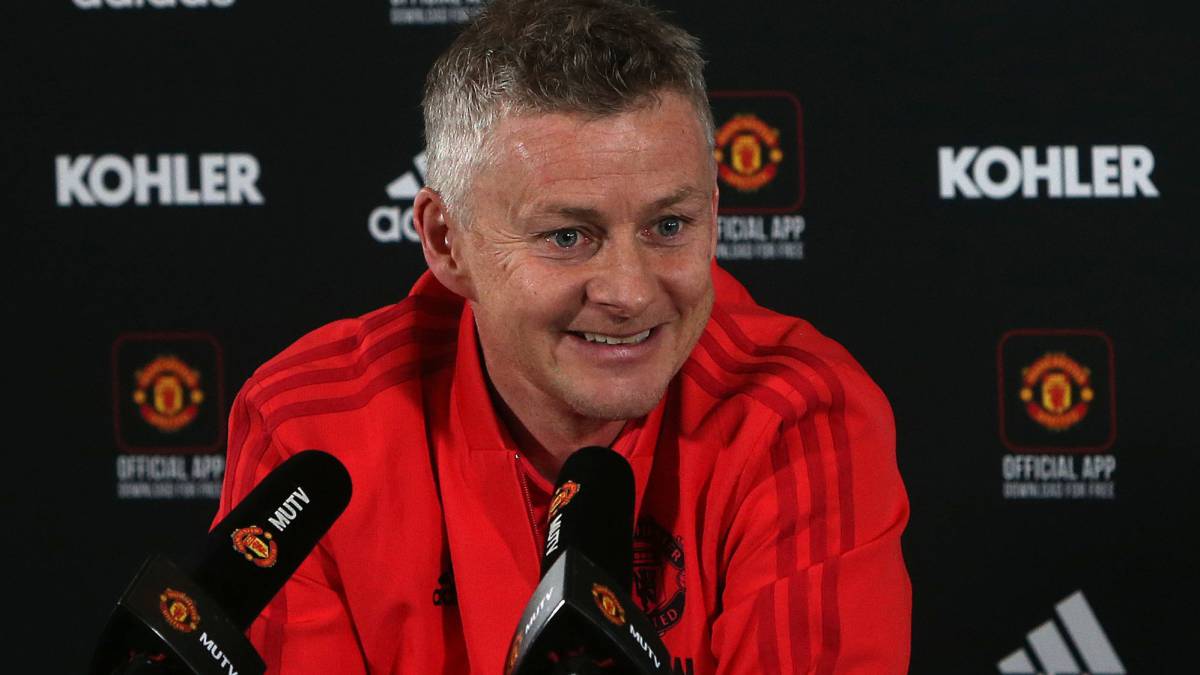 Ole Gunnar Solskjaer, coach of Manchester United, is reluctant to lose one of his stars: Paul Pogba (26 years old) , linked in recent days to the list of possible signings of Real Madrid. Even more after the praises of Zidane to his compatriot and of the "dreams" manifested by the player himself.
" Real Madrid is a dream for all children, for all soccer players, especially with Zidane," said Pogba a week in the concentration of the selection of France in Clairefontaine.
Zidane did not hide his desires in the appearance before the party of Huesca and flattered Pogba when it is not usual for a coach to refer to a player who is not his staff : "I really like Pogba, it's not new, I know him personally, he's a different player, he brings a lot and there are few players who contribute as much as he is a midfielder who knows how to defend, who knows how to attack. He is not part of my squad, he plays for United and what he has said about Madrid and his desire to come if one day there is a possibility that when he wants to leave United ... If when he finishes his experience in the United he wants to come, why he is not going to come to Madrid? ", said the French technician.
Today Solskjaer, current United technician, has come out to counteract both crusade and make it clear that he considers Pogba one of the main pillars of his project at United: "I do not like players talking about other clubs, but it was while he was with his team. It's a different environment, the players are more accessible, it was a general chat ".
Y continued justifying the player:" Paul is a very kind and polite man, and answered a question about Zidane, who is an icon in France, a fantastic coach, he replied politely to that question, but Paul is happy, it is going to be a fundamental part of the project we are creating and that has not changed at all ".
Photos from as.com