Skov Olsen: the 19-year-old Danish pearl that Barça continues
The Nordsjaelland striker is one of the great sensations of the Danish league and several clubs, including Barça, are after him.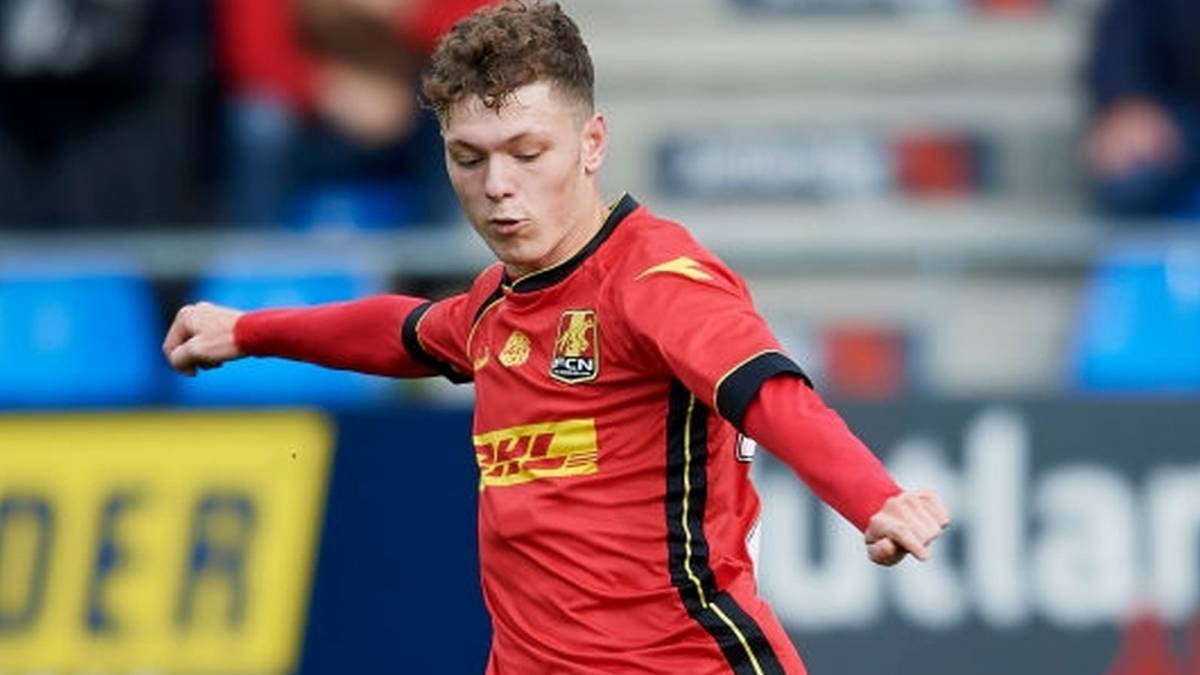 Skov Olsen's sensational season in Denmark has not gone unnoticed by the big European clubs. Lille, Olympique Lyon, Sampdoria, Fiorentina and Barcelona have shown their interest in the young Danish striker. In just one year it has become the great showcase of the competition and from the Nordsjaelland they already give for lost to the forward.
In Barcelona he likes mainly his scoring nose. Olsen is, with 19 points, the second top scorer of the Superliga and has managed to raise the modest Nordsjaelland to sixth place in the competition. In his two clashes with the Copenhagen (leader highlighted in Denmark), Olsen scored in both, demonstrating a higher level than the other players. His versatility (he can play center or in a row) and his fantastic scoring reliability , are two qualities that Can Barça do not want to miss.
Since, Barcelona will not have it easy to bring Olsen to Barcelona. Several clubs in Italy, especially la Fiorentina, have already contacted their environment to take it to Calcio. His agent, Michael Bolvig, helped move other Danes to Italy, such as Sensen (Juventus) or Patrick Olsen (Inter) . In addition, Skov Olsen speaks Italian, so his adaptation would be much easier in case he decides to change the air. Despite this, the glamor of what it means el Barcelona could decant the balance on the side of the azulgrana set.
Photos from as.com