Schuster, on Luca: "These things of parents and children I do not like"
The German analyzed the game of Real Madrid in The Transistor and spoke about the decision of Zidane to put his son under attack before the Huesca: "That hurts the boy."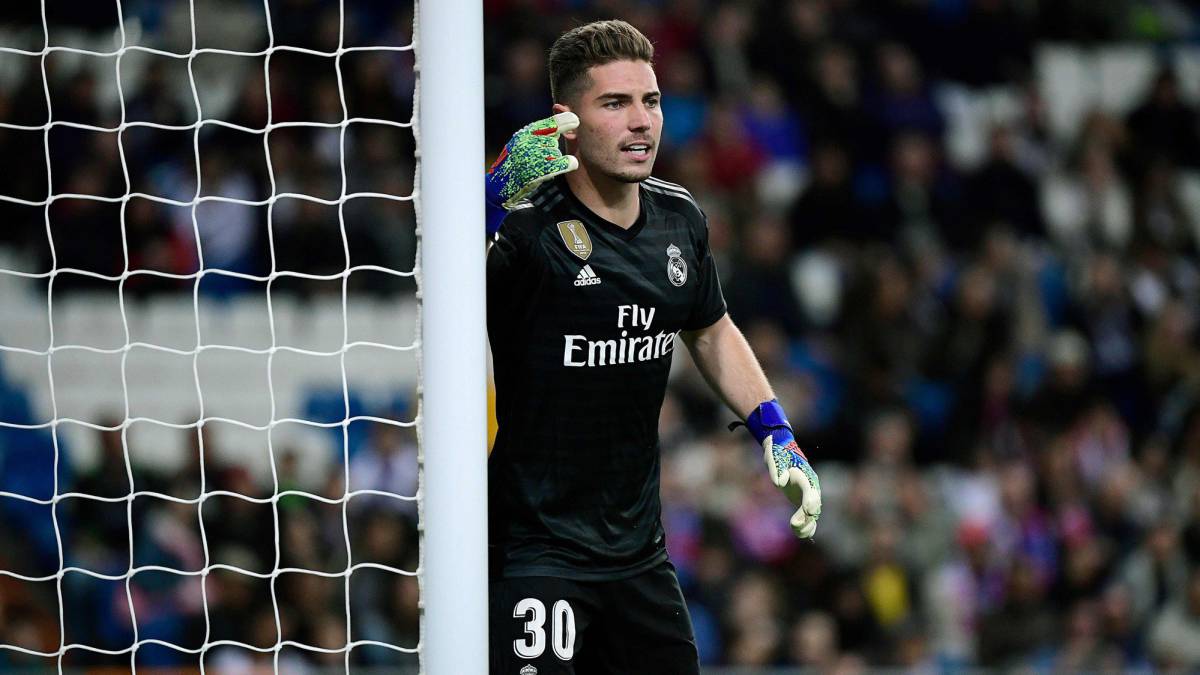 Bernd Schuster analyzed the match of Real Madrid against Huesca (3-2) for El Transistor de Onda Cero. The German coach believes that the first lineup of Zinedine Zidane in his return is not because he wants to see how all his players are, but because he has set the goal of recovering Isco, Marcelo and Bale: "I think Zidane is not doing casting, I think he wants to recover Isco, Marcelo, Bale for next year ".
The German is clear that the squad had already had a bad season once he knew that Cristiano was leaving the team: " Real Madrid players already knew that this year without Cristiano they were not going to scratch anything. " For him, the main reason is that " the team has no goal ".
Finally, he expressed his opinion about Zidane's decision to give him the ownership under clubs to his son Luca. Schuster was against: "I do not like these things of parent coaches and children players, this usually harms the boy" .
Photos from as.com