Sainz promises to keep fighting with the McLaren as in Bahrain
The Spaniard says he would try to overtake Max Verstappen: "I do not regret, I would do it again and more of having seen the images"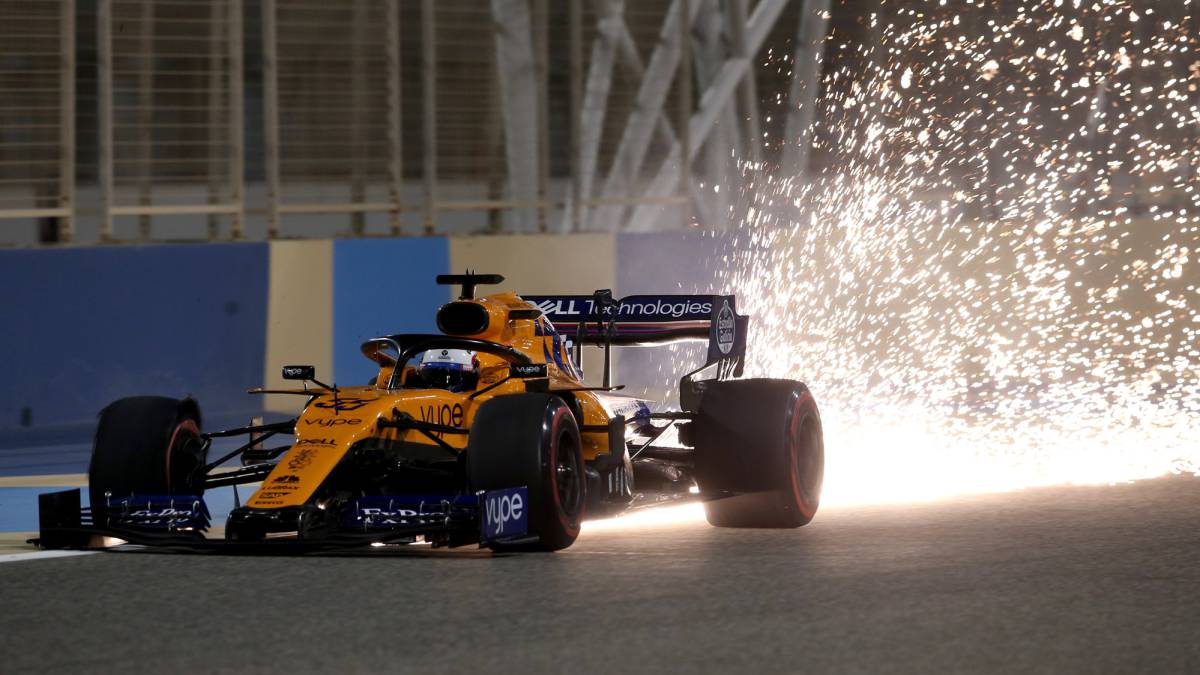 He started the seventh race, at the start he was sixth and after a couple of laps he had DRS to overtake Max Verstappen and climb to fifth position. However, a to with the RB15 when executing this action in the curve 4 put an end to any chance of success for Carlos Sainz in the Bahrain Grand Prix 2019.
Sainz, which at the Grand Prix of Australia 2019 was forced to abandon the test for a problem with the MGU-K of its power unit in full recovery after his setback with Robert Kubica in the qualifying session, recognizes in a publication in his personal Instagram account that he would act again in the same way.
"Today was a difficult day to assimilate, knowing that we had the pace to fight with the Red Bull in the first lap is something that was unimaginable five months ago.As a pilot, all I wanted to do was overtake and take the car as much as possible. As good as I was in that moment, do not have to be conformist: if the car and I were to try An overtaking Max, is tried. I do not regret it, I would do it again and more of having seen the images. It was my turn to puncture myself, as it could have touched him. The overtaking comes out well and you stay like the hero of the day. It's a bit bad and you're stuck, "says the Spaniard.
Similarly, the McLaren driver appreciates the support received in the last hours by his fans and promises to keep fighting to get as high as possible to the MCL34, starting for the Chinese Grand Prix 2019: "This is the sport, that's how the races are and I'm freaked out so ... I'll keep fighting! Thanks for all your messages of support, in China we are going for more! "
Photos from as.com