Sainz: "It's only a matter of time before I score with the McLaren"
The Spaniard faces the Azerbaijan GP with enthusiasm: "We have consistently shown that we have a car capable of scoring points".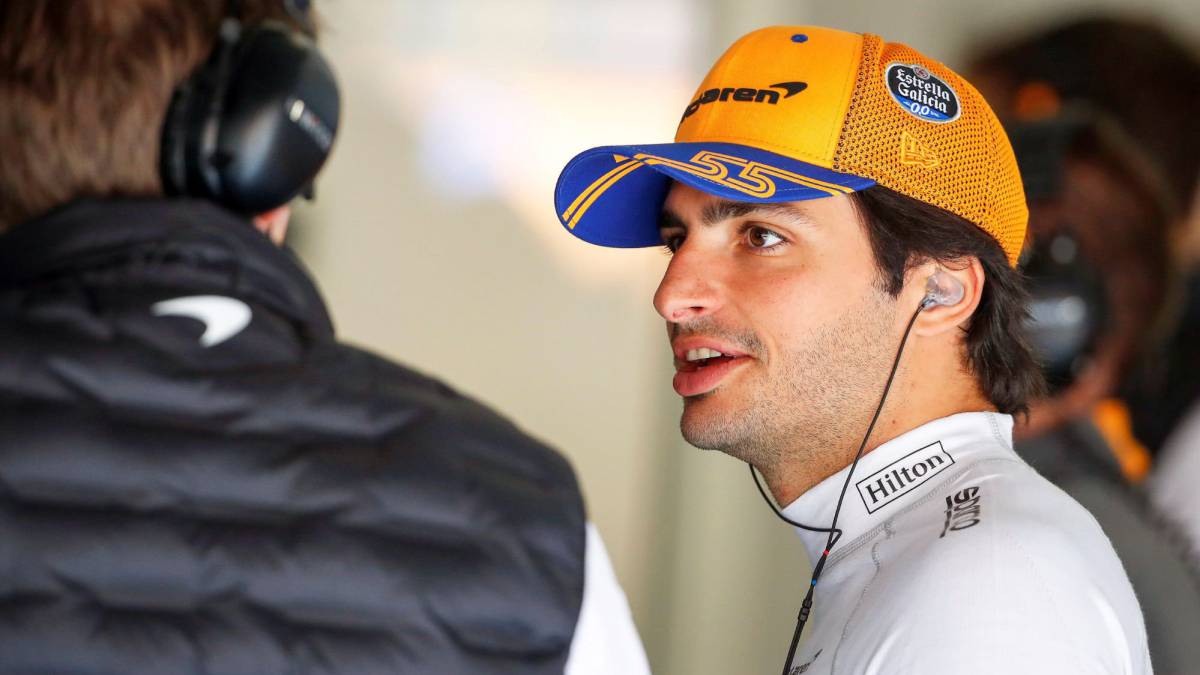 A reliability problem in the MGU-K at the Grand Prix of Australia 2019 and dos two touches with Max Verstappen at the Bahrain Grand Prix 2019 and Daniil Kyvat at the Chinese Grand Prix 2019, have prevented Carlos Sainz from signing with the distinguished points start of the Formula One World Championship 2019 that is starring the MCL34.
Because the car manufactured in Woking under the baton of Pat Fry and Peter Prodromou, unlike the MCL33, ya no longer suffer from the significant peak speed deficit caused by a high resistance to breakthrough that undermined the performance of Fernando Alonso and Stoffel Vandoorne during the second half of 2018.
A characteristic that allows Madrid to be optimistic about the performance that the British car will exhibit at the 2019 Azerbaijan Grand Prix, a track that has the most straight line long story: "It was a dream to join McLaren, a team with so much history Oria in Formula 1. The team has gone through some tough years, but we share the same values of not giving up and fighting to be the best. It is in our DNA and leading this project is a huge motivation. We have had three difficult races this year, but we are encouraged by our performance. We are already turning the situation around this year. We are in the mid-grid battle and we have consistently shown that we have a car capable of scoring points, that's why I feel like going to Baku. It's been three great races and it's frustrating that this happens when you're comfortable with the car, but the pace of the car is solid and it's only a matter of time before we get points, now let's go to Baku! "
The young driver of 24 Years says in his personal column on the official website of Formula 1, that the Bahrain 2019 Grand Prix post test was very important for McLaren because of the impressions that Fernando Alonso could provide: "The Bahrain test was very important for the team. We had Fernando Alonso with us, which was a new experience for me. I competed against him in Formula 1 but for the first time we were working together. Sharing a garage with one of my idols and comments on the car was awesome and I really enjoyed it. "
Photos from as.com