Sainz and Baku: "There may be an opportunity for something special"
Last year he was fifth with the Renault and only asks to have a clean race to try to take his first joy of the season.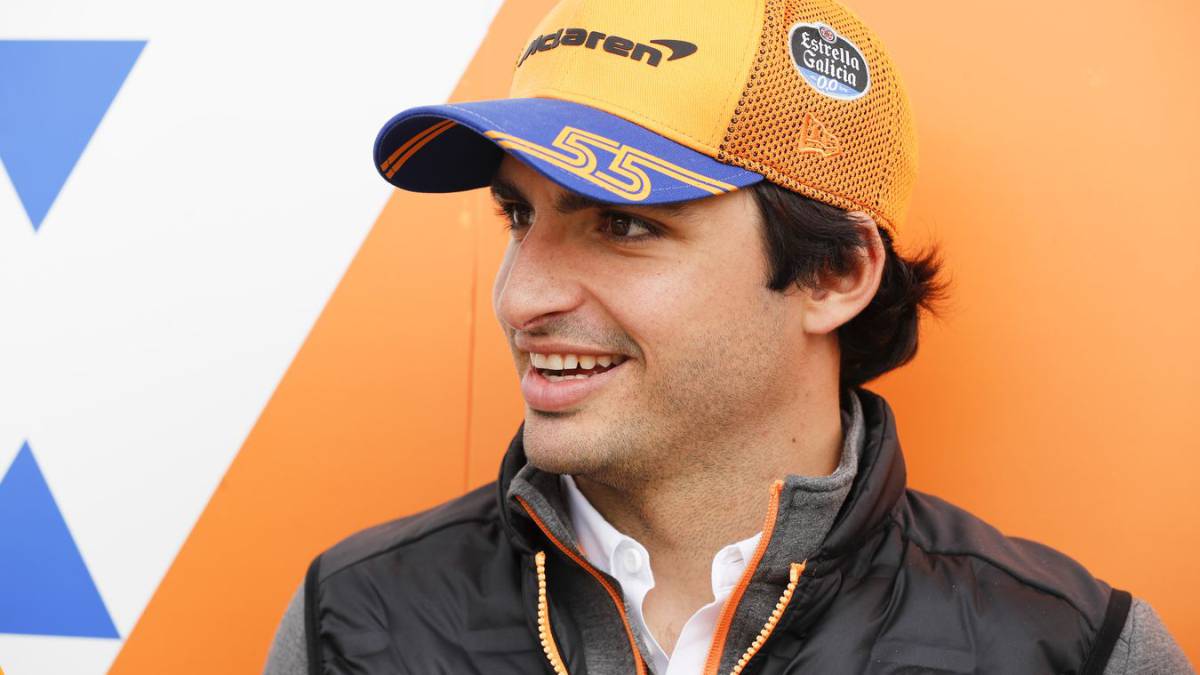 After three races, there are only five riders with their points yet to be released: Giovinazzi, Grosjean, Russell, Kubica ... and Sainz. It is especially painful to see Carlos on that list, and not because he is the only Spanish representative , but because he has car and hands to be much better positioned in the World Cup. The McLaren started 2019 on the right foot and the Spaniard has not been able to reflect on his results due to a series of known misfortunes, but expects Baku to be his particular inflection point.
And he knows that if there is a race in which things can happen that alter the logical order of the grid is that of Azerbaijan. That, together with the potential that MCL34 is showing and Sainz's predilection for the urban circuit, make it have good vibrations: "Baku is one of my favorite circuits, it is an unpredictable track, but that is what makes it so exciting. You can always feel that all the drivers are waiting for this race, because everyone knows that there could be an opportunity for something special. "
" Last year I had a great race in Baku finishing fifth ", recalls Carlos about his best result wearing yellow Renault It was a somewhat chaotic Sunday and he intends to go fishing again in a troubled river and take joy as he did then, although for that he only asks that nothing happens to him this time. "My ambition is always to improve, on every track, in every season, so I hope we have a clean race and we can have a good performance", says in McLaren's previous statement.
Although it is one of the few with zero points in The beginning of the World Cup, he is convinced that with his philosophy of work the results will end up coming: "It was a frustrating start in the championship, since there are too many things out of my control, but that is also part of the races. to keep pushing no matter what happens and to remain patient, hard work, positive attitude and dedication always pay off. " I hope I start picking them up already in Baku.
Photos from as.com