Rubi: "Putting the team in Europe is a spectacular challenge"
Espanyol faces Celta tomorrow (8:30 pm, BeIn Sports). "Aspas is a differential player, it's spectacular, international, if you participate, you're liquidated."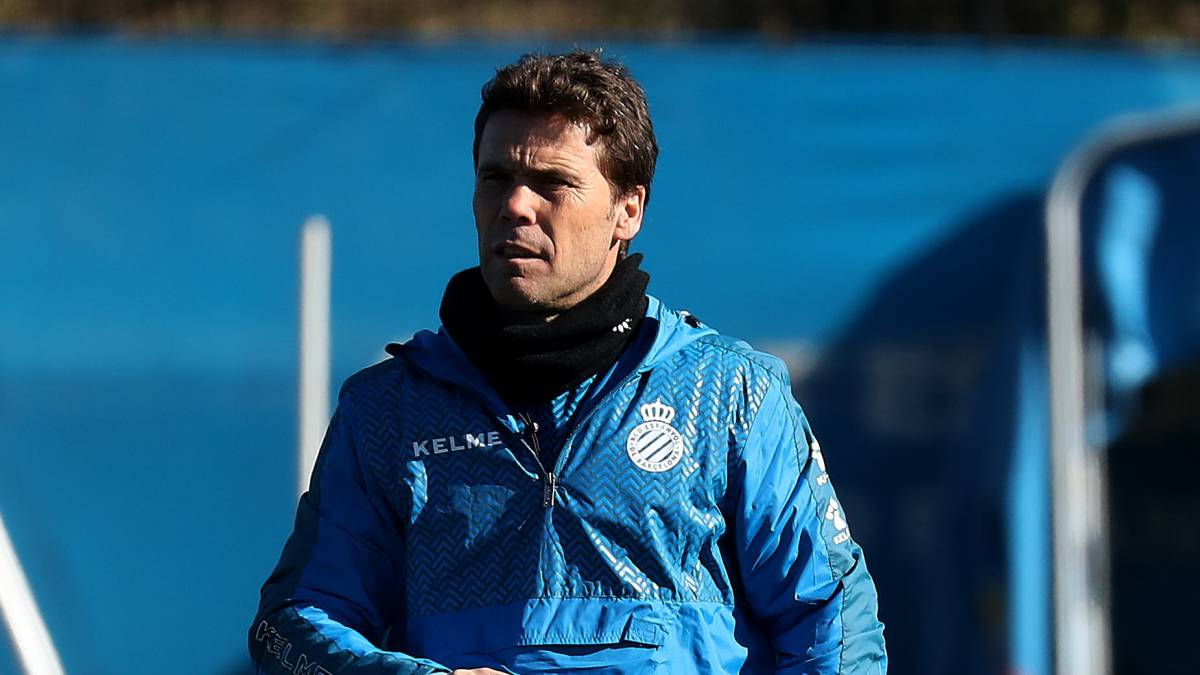 Ferreyra has entered the call ...
Ferreyra served four weeks off on day 19. It is great news because it has healed well and is able to be available. Hernan has discomforts that are coming and going, not just being clean. He is not injured, but he does not have good sensations.
¿Seventh place is a club goal?
The word objective change by challenge. The goal has never been defined, but putting the team in Europe is a spectacular challenge. We work to try.
Is it worse to measure a team in need?
El Levante with one player less drew strength from where he did not have. The rivals below are in a complicated situation, but I see the Celta more calm, they do things well and the change of coach has worked. No one is going to give anything.
¿Celta has changed face?
Llegan with more confidence , it will be difficult. Celta and Villarreal have always thought that they have an aplant to chain victories and leave below. I am concerned that Celta is a team with quality and different players.
Why has the scheme changed in recent games?
What we are trying to achieve is that the players are in optimal situations. . If we do not have band players we play without bands. Everything makes a lot of sense. Despite fitting into Levante we do not suffer back to the end.
Have gone from looking down to thinking about Europe ....
It's normal. If you are relatively close down and do not win look down. But I am stubborn. We have never looked down. We have been regular since January, we would like to win more but in the last 12 games we have lost two. Is part of the routine.
What is missing from the team to earn more?
What has happened to us all year. I think that at half time we have only lost three games if I remember correctly. Or we make another goal to finish the job or you are solid in defense to hold the final section. There is no team that does not overwhelm you in your home in the last 15 minutes if you only lose by one goal.
How much depends the Celta Iago Aspas?
It is a differential player, it is spectacular. International. If you participate you are liquidated. It is also true that Celta has many interesting players, very unbalanced.
Photos from as.com