Ricky Rubio falls injured and worries in the face of the 'playoffs'
The Jazz easily beat the Kings at home, but the Spanish base could only play 5 minutes due to a blow for which he could not play anymore.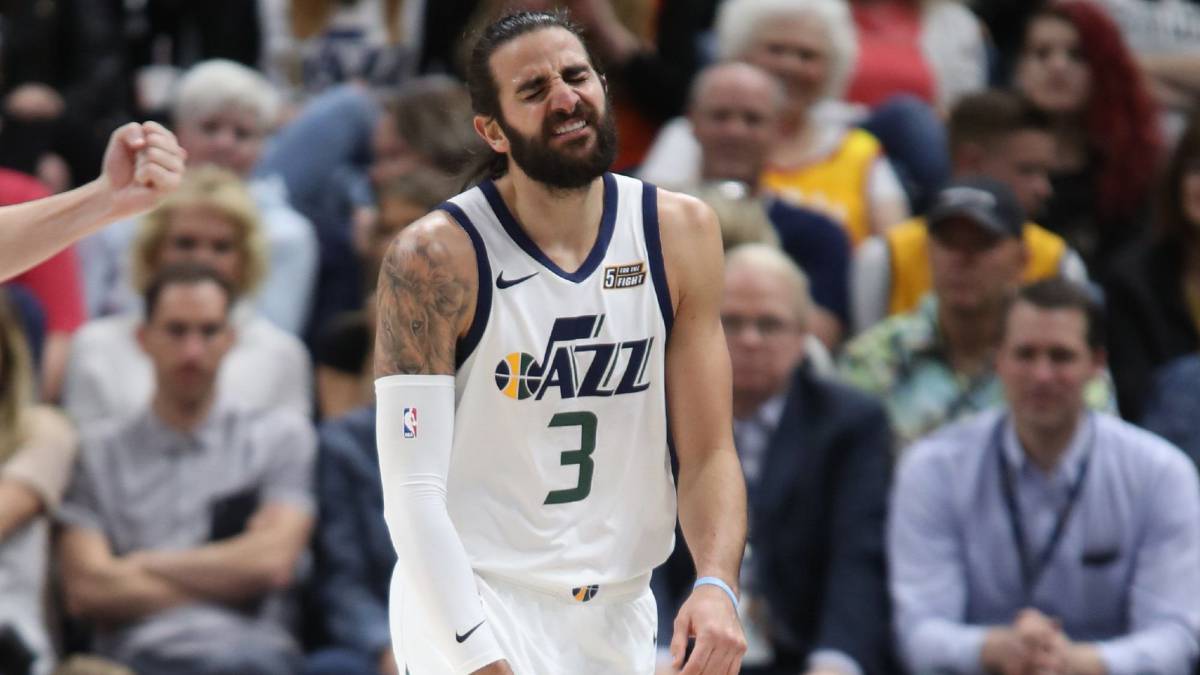 The Jazz easily resolved their commitment to the Kings in the Vivint Smart Home Arena, by 21 points (119-98) , but not all were happy faces.
Ricky Rubio could only play five minutes as he suffered a strong blow in the left quadriceps and then did not return to the track. The concern, beyond the time that may be low, also has to do with that last year something similar happened and his loss, first against the Thunder and then against the Rockets, was key to the Jazz did not reach more .
Down in the game of Grayson Allen, the rookie, who scored his best score in the NBA: 23 points (10/14) in 26 minutes. He also scored 23 Donovan Mitchell. On the part of the Kings, 17 of Buddy Hield and double-double (13 + 12) of Marvin Bagley.
The Jazz already take a considerable advantage by the fifth position of the West when putting 49-30 and even try to reach the fourth , which gives right to factor-court in favor: the Blazers are just one victory apart.
Photos from as.com