Ricciardo: "In the tests and Australia I was overpiloting"
The Australian says that the RS19 prevents him, unlike the Red Bull, from entering the corners fast, a characteristic that he asks Renault engineers to improve.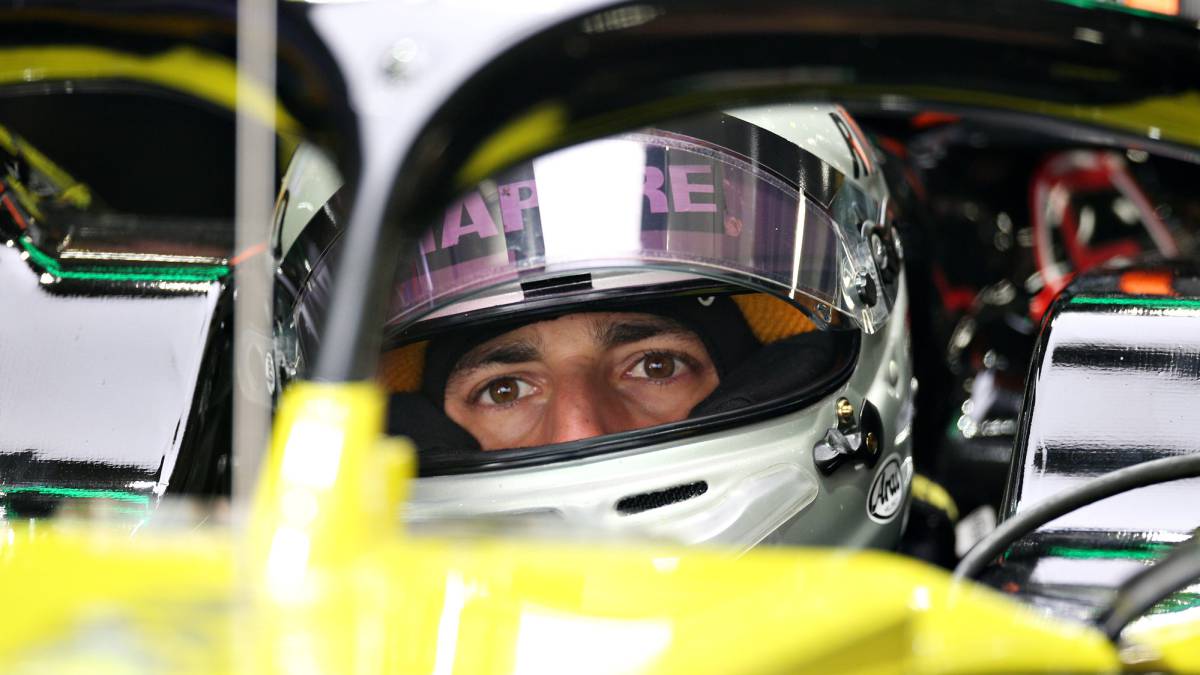 Six points in three races. Surely it was not the start of the 2019 Formula 1 World dreamed up by Daniel Ricciardo when on August 3, 2018 he announced his signing for Renault after declining the Red Bull renewal offer.
Questioned For his period of adaptation to the car of Enstone, Ricciardo ensures that until the Grand Prix of Bahrain 2019 was overpiloting the RS19: "The most difficult thing is that there is much that I have learned and brought from Red Bull, but I have to forget it because they are cars different and also have different needs. In the pre-season tests and in Melbourne I was overpilotting, but I was also driving in Red Bull, based on entering the corners fast since the car allowed it. Now I have adapted my style. "
Despite this setback, the Australian says he wants to remain a feared pilot on the grid for his aggressive braking:" I still want to be aggressive in braking and all that. But that will come when there is trust. Probably does not have that level of confidence in braking as he had last year, but everything will come. Now I'm on the razor's edge. I realized that now I can block the wheels at times when I did not do it last year. I'm looking for where the limit is, maybe I should adapt the way I approach him, but I will not give up trying. I still want my rivals to fear me. "
Finally, the Perth driver confirms in 'Crash.net' that he has started setting priorities together with the engineers to boost RS19 performance: " I'm starting to set priorities because every Once I get more information pilot, as in braking. Let's say I feel confidence, feelings in braking, this is an area where we can improve.I can improve the things I do with the current car but, in general, the car can be better in that area, the other areas are the aerodynamics and that kind of thing that is usual, so that's where we should have priority for now, but I think things will come naturally ".
Photos from as.com