Reveal the shirt for the training of Atleti 19-20
It has been the specialized page 'Footy Headlines'. It will be red, with a black neck with three irregular and blurred bands that cross it.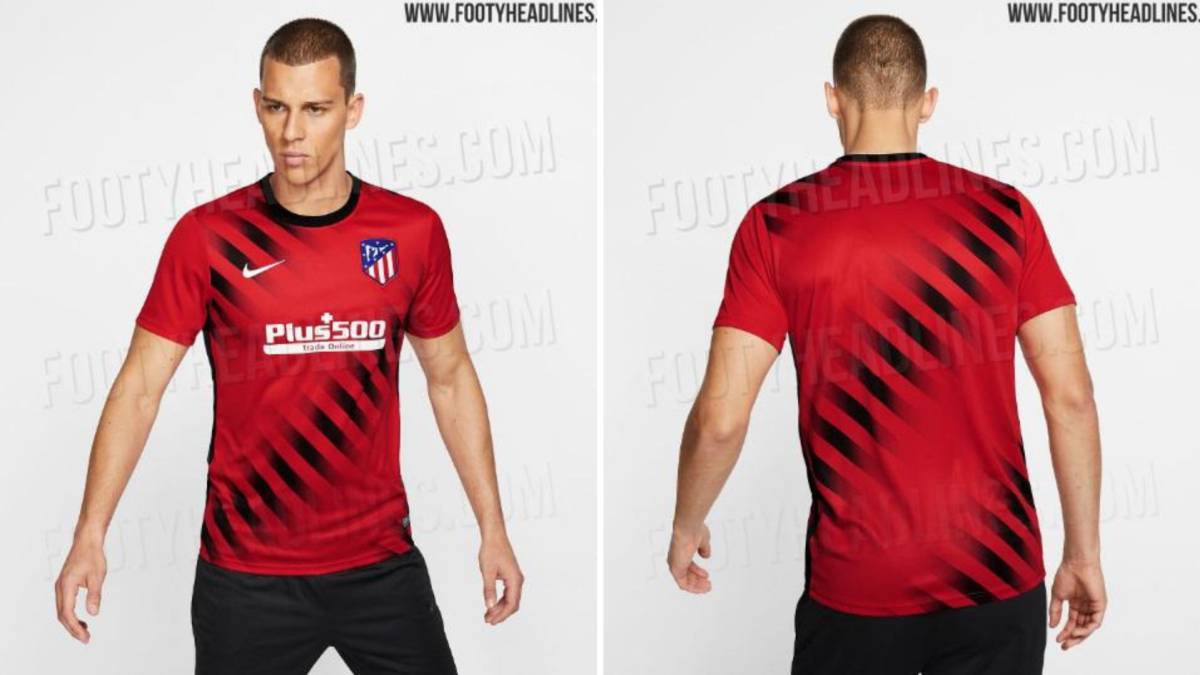 If the first kit, the second and the third of the 2019-20 Athletic look like they will be a return to the classic, after the 'inventions' of the scratches of 2017-18 and the vertical red stripes that cross from 2018-19, training will follow that line, that of the strips. At least this is the result of the latest publication of the specialized Footy Headlines page, which does not usually err.
The Atlético 2019-20 training shirt before the Champions League matches will be red and will be crossed by three diffuse black lines, as trademarks wheel. The neck will also be black, with the sponsor's advertising in the center. The back will be red complete with the same stripes as in the front crossing it. A t-shirt (see photo that accompanies this news) t transgressive with the return to the classic that will be the kits.
A classic athletic
The third kit, dark blue, will be based on the Nike line of the nineties. In the first kit also leaves 'experiments': the usual red stripes, five, and white, six, and without distorting elements. A strips, by the way, thinner than in previous occasions. In the back the same color scheme is repeated.
Photos from as.com