Renault is reunited with its worst nightmare: the MGU-K
Sainz and Ricciardo have suffered problems with this element in the tests in Australia and Bahrain. Hulkenberg also left in Sakhir.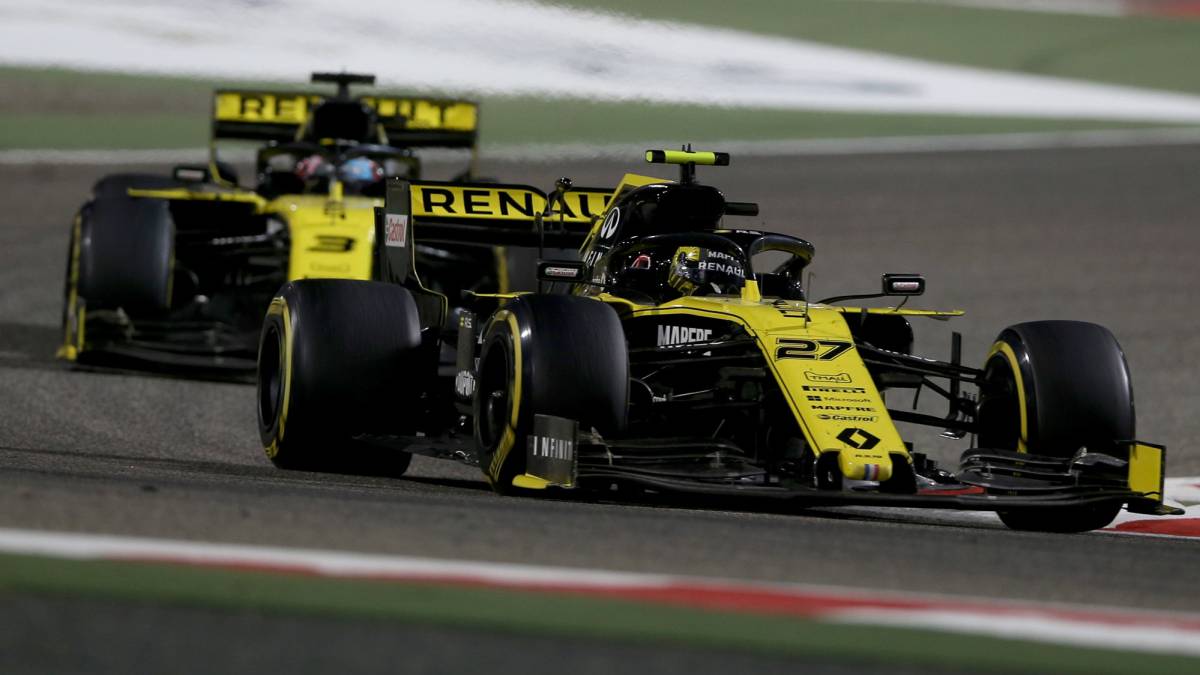 "A very bad start to the season after a very intense winter" . This is the balance that Cyril Abiteboul made in Sahkir on the performance of Renault in the Australian and Bahrain Grand Prix 2019.
Because the power unit designed and manufactured in Viry-Châtillon accumulates two reliability problems, , waiting to confirm in the department of Essonne the reason that caused the abandonment of Nico Hulkenberg on the east coast of the Persian Gulf, in two different cars for the same reason: the MGU-K .
This piece, charged with recovering the kinetic energy of the braking and giving more power to the propeller in phase aceleración, is an element that since the arrival of the hybrid era to the World Formula 1 has been erected as the great Achilles heel of the French propeller.
Recall that the engineers led by Remi Taffi could not release until the Grand Prix of Austria 2018 the improvement they had designed for the World Formula 1 2017 after suffering multiple delays and setbacks in the factory of Évry district, as well as the sports regulations only allows to use, without penalty, two MGU-K.
"We have to react and change our focus on reliability", Abiteboul finalizes the official statement provided by Renault. The next ten days in Enstone and Viry-Châtillon are very intense, although like everything else in life you have to look at the glass half full. Lando Norris has not suffered any mishap aboard the MCL34.
Photos from as.com