Raptors and Celtics close the regular season with victory
The two did not play anything and won by pulling substitutes. The Knicks outperform the Bulls in the weakest duel of the day.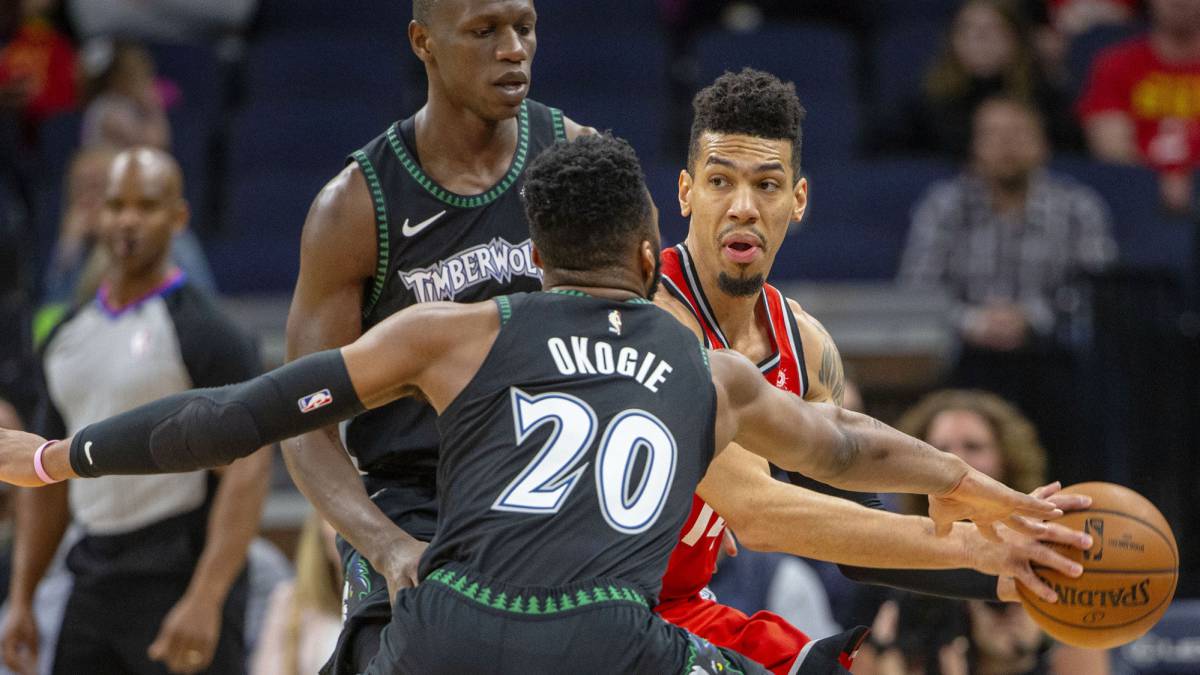 Wizards 110 - Celtics 116
Last game of Wizards and Celtics, two clear candidates to playoffs before the start of the season that have had irregular and very different trajectories among them. Locals dismiss the course with a taste of failure, far below expectations. They fought the game but they were not able to beat Celtics truffled substitutes, who took advantage of the duel to reserve all their stars. They did not play Tatum, Hayward, Hordford or Irving. Rizier was the top scorer with 21 points, in addition to taking 4 rebounds and distributing 4 assists.
Bulls 86 - Knicks 96
The Knicks are taking advantage of this season finale in which they are having games against low rivals to dismiss the course with better feelings than they have shown most of the year. They have won three of their last seven games (an awful lot for them) and the last two in a row. In Chicago, against an opponent that is even worse than them, they took the game with authority. Dennis Smith Jr., with 25 points and 5 assists, was the best of his team.
4 Wolves 100 - Raptors 120
The Raptors are another team that has been fired from the regular season. They have not reached the point of the Celtics not to play their starting quintet, but they have given much more rest than usual. 23 minutes played Kawhi, Marc and Green. Leonard was the top scorer (20 + 6) and the Spaniard finished with 9 points and 6 rebounds. Ibaka, like Lowry, did not juice a minute.
Photos from as.com