Racing Point will use the Mercedes wind tunnel
The British team stops working with the Toyota team to move to Brackley in search of a quality leap for the 2020 car.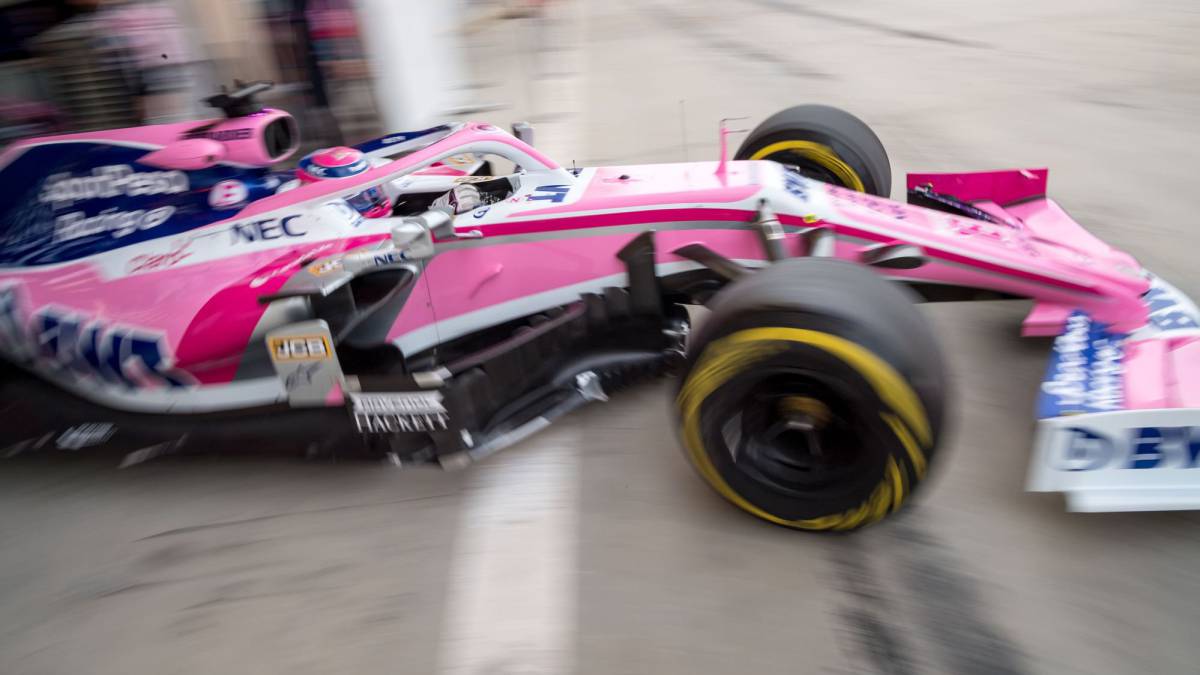 The alliances within Formula 1 have become fundamental for the evolution of single-seaters. Clients are supported by the aids they receive from the referenced teams and only Renault and McLaren walk alone in the Grand Circus despite being convinced that soon, if you do not have any of these allies, you will not be able to win. The middle zone has started its own fight and Racing Point wants to continue growing to be the reference of the mortals.
The team led by Lawrence Stroll has thrown the rest and has opted for a leap of quality thinking of 2020, that had as first measure the renovation of its factory located in Silverstone. But everything has not been there. Its owner wants more and looking to get a competitive car for next season, el British team even closer to Mercedes after confirming that benefit from their wind tunnel to evolve the car next curso.
Desde 2015 so far Racing Point has used the Toyota wind tunnel, situated in Cologne (Germany), but the proximity to the facilities of the Brackley team have made the decant by the silver bullet as reported by Race Fans. What is still to be discovered is the tool that the Stroll team will use at the Mercedes headquarters, where Brackley's have two options: the 60% or 50% tunnel. La rules of Formula 1 allows a maximum level of 60% compared to measures real.
En car today, another scale has become obsolete for the development of the cars but el fact that Mercedes makes use of the first option, you can leave Racing Point with the previous model since the priority, will always be the development of W11. It will be from the second half of this season when the team starts working in the facilities of a team that already les supplies Power units, gearboxes, electronics and hydraulic system.
Photos from as.com