The brand is immersing itself in football, a market in which others reigned. He has already signed City or Girona and is testing Atlético and PSG.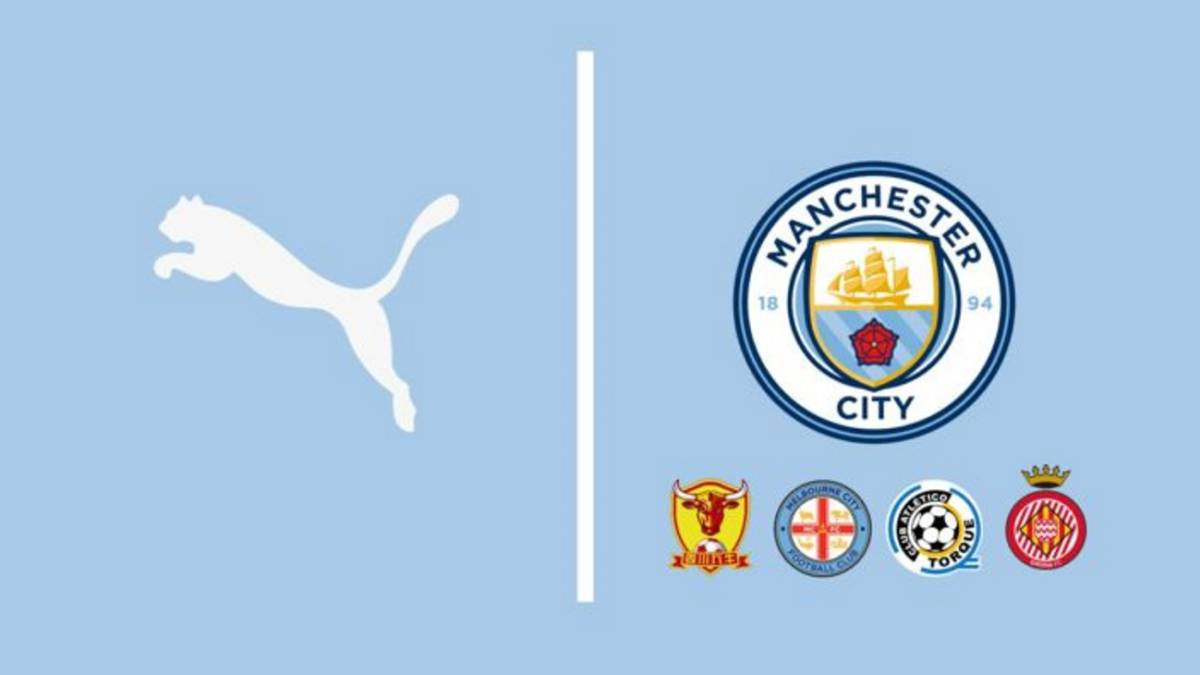 Puma is trying to break the football market and the latest acquisition has been the Valencia. The sports brand is immersed fully in this sport of the masses, a market in which reigned others such as Nike or Adidas. A few days ago, the Puma agreement with City Football Group, a company that includes Manchester City, Girona or Melbourne City among others, became official. The German brand guarantees 700 million euros for the next ten years.
Does not stay there, since it has leaked that is testing other major clubs like Madrid Atlético and París Saint Germain to achieve their sponsorship in the future. The latest acquisition that has been confirmed is that of the Valencia, club with which will work from next season. In addition, the League 2019/2020 ball will also be originated by that brand, after more than two decades using the Nike ball.
The Milan was among the first to try Puma. In February 2018 the Italian club announced He rescinded his contract with Adidas after 20 years working side by side. In addition, the German brand also represents great soccer stars such as Cesc Fábregas, Héctor Bellerín, Sergio Agüero or Antoine Griezmann.
Photos from as.com