Pella beat Cecchinato and will be Nadal's rival in the quarterfinals
Argentine tennis player Guido Pella beat Italian Marco Cecchinato today by 6-4, 4-6 and 6-4 and advanced to the quarterfinals of the Monte Carlo Masters 1000.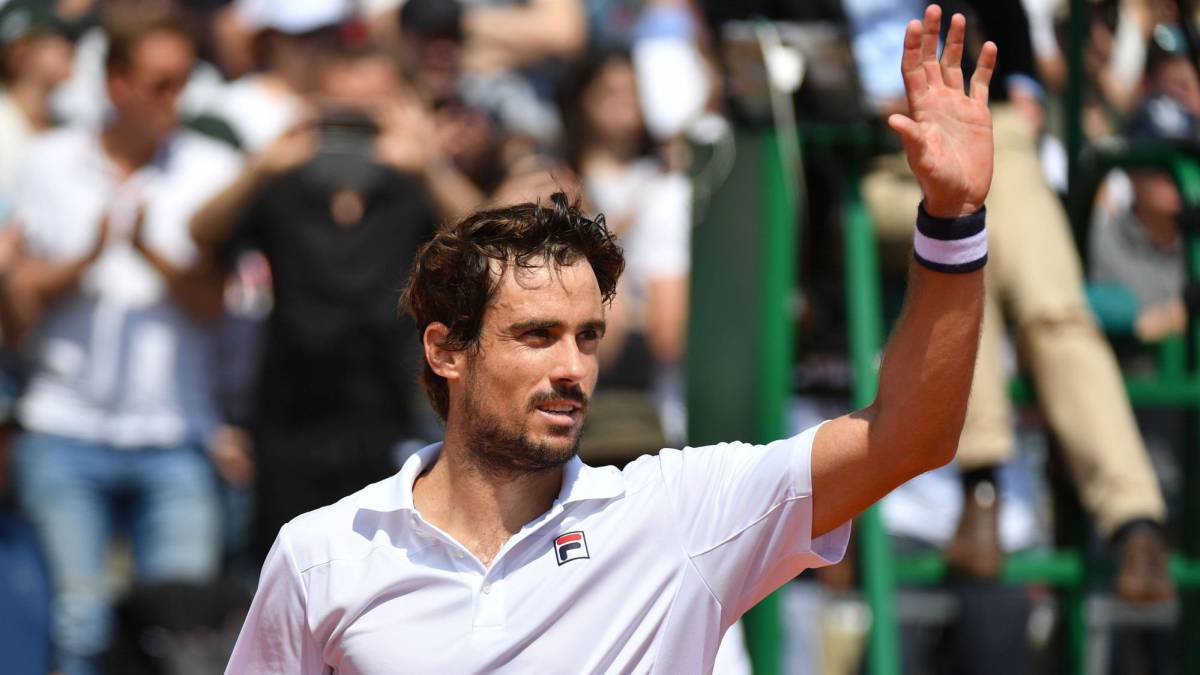 Argentine tennis player Guido Pella won today Italian Marco Cecchinato 6-4, 4-6, 6-4 and advanced to the quarterfinals of the Monte Carlo Masters 1000.
Pella, ranked 35th in the world ranking ATP, beat Cecchinato (16) in two hours and 14 minutes of play and will be measured in the next instance with Rafa Nadal.
El "Zurdo" Pella, born in Bahía Blanca, came from a great victory in the 16th final against the Croatian Marin Cilic (11) and today ratified his good moment with the victory over the Italian Cecchinato (16), semifinalist at Roland Garros 2018 and champion of Argentina Open 2019.
Pella, 28 years old and champion of the Davis Cup in 2016, is in another of his best weeks since he had never gotten that far in a Masters 1000, the tournaments that follow him in category to those of Grand Slam.
This year, the bahiense conquered his first ATP in San Pablo; He was a finalist in Córdoba (lost to compatriot Juan Ignacio Lóndero) and a semifinalist in the Argentina Open. Nadal, number two in the world and 11 times champion in the Masters of the Principality, will play later against Dimitrov.
The Masters 1000 of Monte Carlo, which will distribute prizes for 5,207,405 euros and has as favorites the Serbian Novak Djokovic (1) and Nadal , had throughout its history three Argentine champions: Guillermo Vilas in 1976 and 1982; Alberto "Luli" Mancini in 1989 and Guillermo "Mago" Coria in 2004.
All the results of the Masters 1000 of Montecarlo.
Photos from as.com