Ott Tanak dominates in the Argentine quagmire; Deaf, sixth
The Estonian, winner last year in the test, won the 'shakedown', in which Dani Sordo was sixth. The public will not be able to attend the sections through the mud.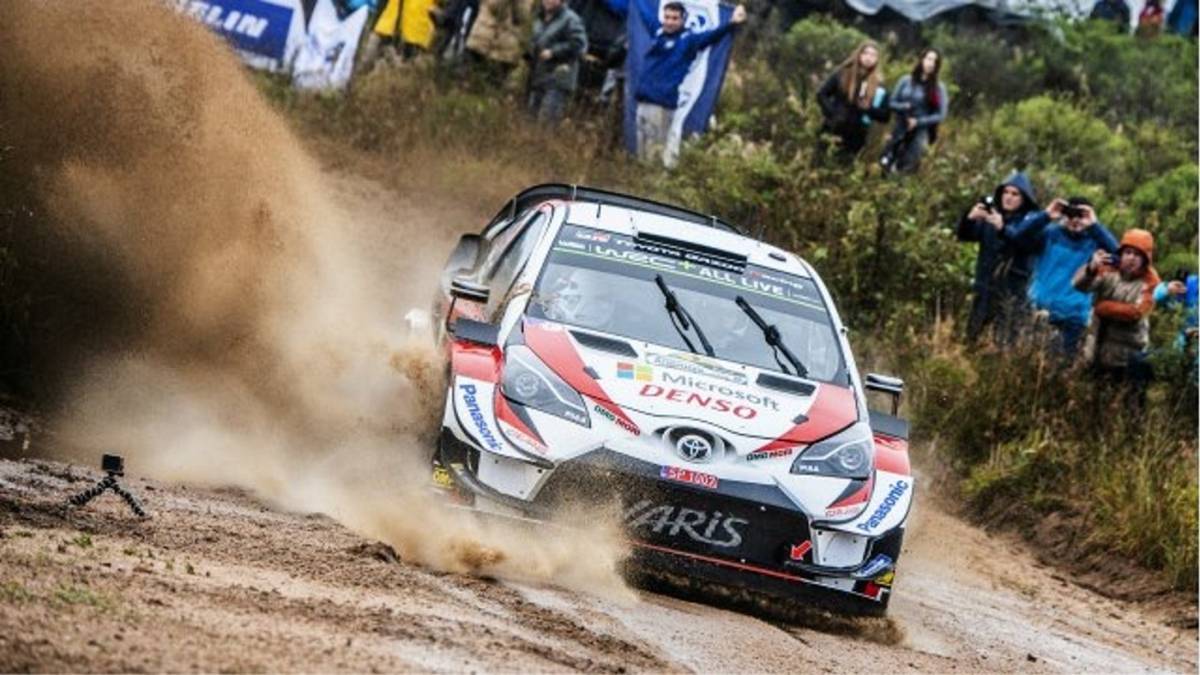 The Rally of Argentina has started with many complications. The torrential rains fallen on the sections of the Cordovan mountain range have left the floor turned into a quagmire in which Ott Tanak has been erected as the first protagonist. The Estonian driver, who won this test last year, has imposed with his Toyota in the 'shakedown', in which Dani Sordo was sixth.
The 4.2-kilometer special was full of mud and puddles, as that all the stages of Friday. So bad is the situation, that the organization has been forced to prohibit the attendance of public to the sections of Friday to avoid problems. A disappointment for the Argentine "nuts" in a test that year after year gathers thousands of people in their ditch.
Tanak was the fastest after scoring his best record in the first pass. With the passing of the cars the terrain was getting worse, and that's why Sordo had to settle for sixth place. The Spaniard, who comes out eighth, to have problems in the mud, because when the floor is muddy the one that comes out first has the advantage, on the contrary that happens when the floor is dry, which are those in the back who benefit from the gravel cleaning. Thierry Neuville and Kris Meeke were the second best on the test stage, with 7-tenths behind Tanak, with Sebastien Ogier fourth at 1.2 seconds.
The race starts this morning with a super-special of 1.9 kilometers in Villa Carlos Paz.
Rules:
1 Tanak-Jarveoja (Est / Toyota), 2: 34.9
2 Neuville-Gilsoul (Bel / Hyundai), to 0.7s
3 Meeke-Marshall (Gbr / Toyota), to 0.7s
4 Ogier -Ingrassia (Fra / Citroën), at 1.2s
5 Suninen-Salminen (Fin / Ford), at 1.5s
6 Sordo-Del Barrio (Esp / Hyundai), at 2.4s
Photos from as.com