Oier: "We know which way we want to go"
The Osasuna captain highlighted the difficulties to beat Extremadura: "We were aware that from here to the end any team complicates things and was proven."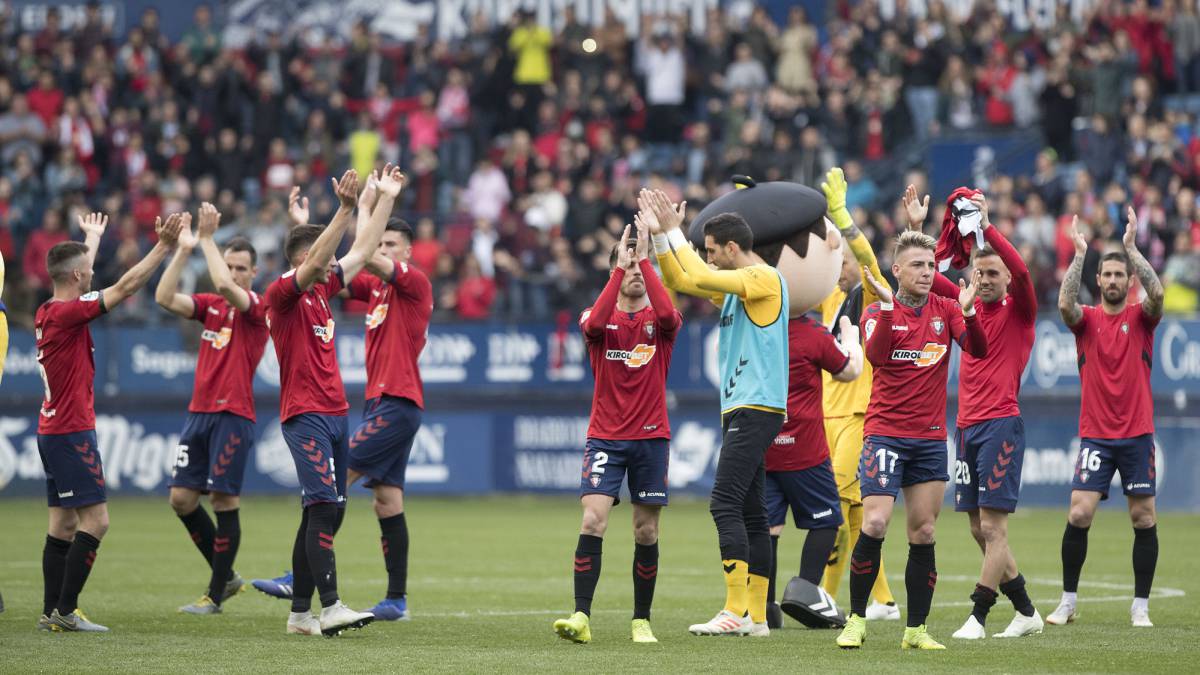 Felices for having achieved a new victory, and are doce consecutive in El Sadar, which added to the derrota of Granada allows them to be a bit more leaders, with five points of difference on the second, the staff of Osasuna carried out a recovery training, with less burden for the holders. Sergio Herrera was not in the work session, suffering from a flu process.
The captain of the Navarrese team, Oier, analyzed the difficult that Extremadura put on him and how much it cost them to achieve victory: "We were aware that here at the end any team complicates things and it was demonstrated.The Extremadura is a team that also has arguments, above all it is a dangerous team, and that it was going to demand us and it was, but on the contrary we in that situation also supimos remangarnos, be solid, be in solidarity and take the game forward that is what matters ".
Al navarro has no doubt that the key to the success of the team is that" we are a block, somos a set that we are well coordinated and with clear ideas in that sense, we know what is the path that has brought us here and what is the path we want to follow from here end of the season and deviate from that path would be irresponsible on our part ".
Photos from as.com