Nobody has won more games in the history of the League than Messi
The Argentinian player surpassed Iker Casillas and becomes, with 335 wins, the most winning player of the 90 years of the championship.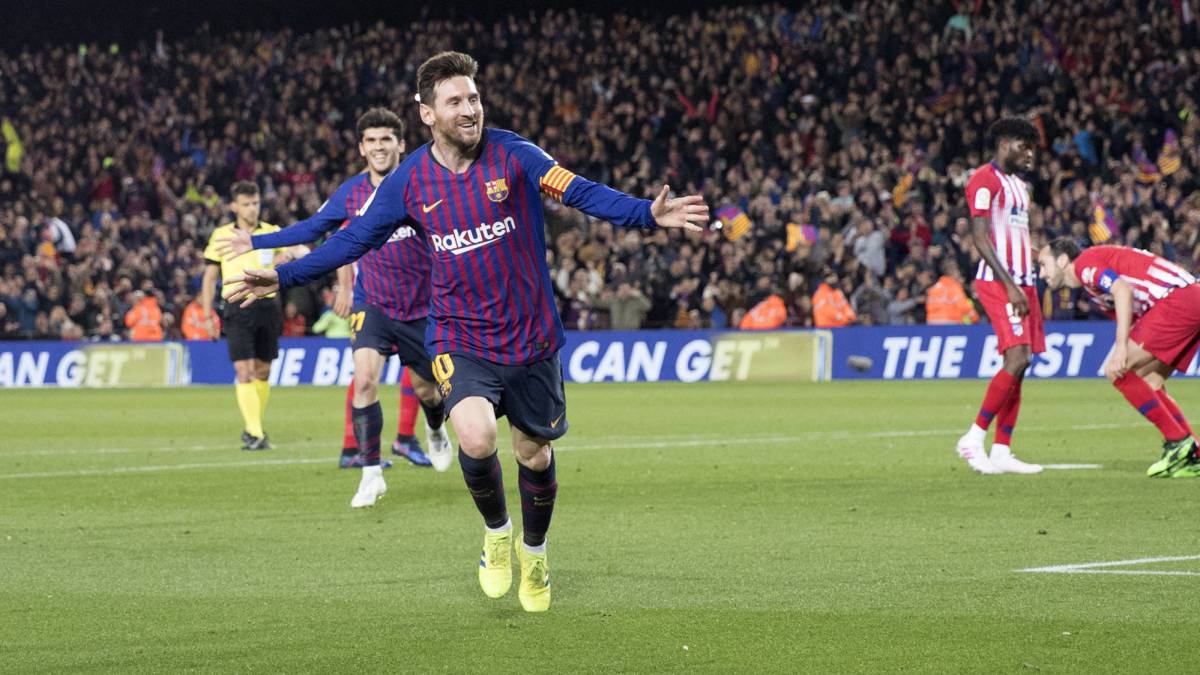 Leo Messi returned to inscribe his name in the history of football. This time thanks to the victory against Atlético de Madrid (2-0), which not only gives him LaLiga on a silver plate, but also served to become the player with more victories in the history of the League, with 335, beating the former Real Madrid goalkeeper, 334.
These 335 wins have been achieved in a total of 447 games, yielding an average of 75% of victories in his career in the domestic championship. He has distributed these triumphs in the following way: 189 in the Camp Nou and 146 out.
Now he is only followed by the stela Sergio Ramos among the active players, although the captain of Real Madrid has to settle for 301 victories.
Messi He also scored one more goal, which puts him already with 33 in the race for the Golden Boot. His only opponent, the young French attacker of PSG, Kylian Mbppé, with 27 points, plays this Sunday at home against Estrasbourg. Right now the Argentine striker has a six-goal cushion with seven games to go.
Photos from as.com