No debate for ESPN: Doncic sweeps Rookie of the Year
The media experts have spoken and chosen the MVP, the best coach and the rookie of the season. For 98%, the Slovenian will be the winner.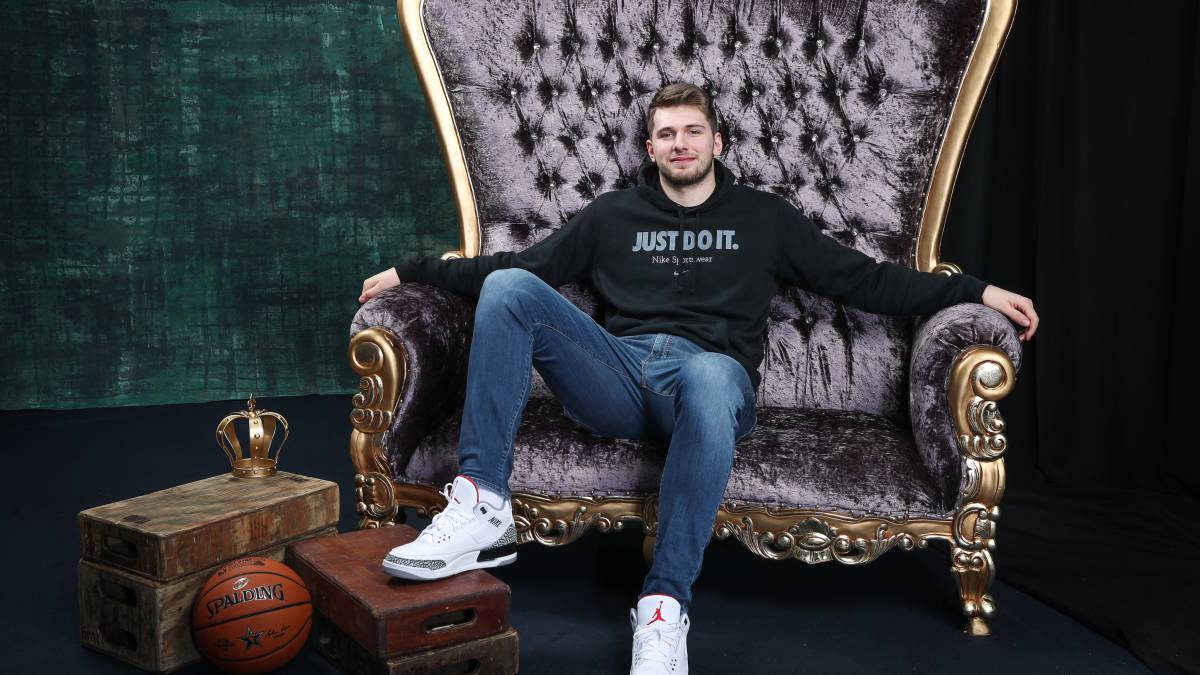 The ESPN NBA Experts table has posted its predictions (and preferences) for the MVP awards of the season, Best Coach and Rookie of the Year.
Giannis Antetokounmpo, the NBA MVP
Giannis Antetokounmpo (Milwaukee Bucks) will be the Best of the season. In the voting, he finished with 158 points and on the heels of James Harden (Houston Rockets) with only seven points less. And much more far Paul George (Oklahoma City Thunder, 19), Stephen Curry (Golden State Warriors, 12) and Nikola Jokic (Denver Nuggets, 5). They also received some votes Joel Embiid (Philadelphia Sixers), Kawhi Leonard (Toront Raptors), Damian Lillard (Portland Trail Balzers) and Karl-Anthony Towns (Minnesota Timberwolves). But what will really happen? In that case, the MVP for Antetokounmpo is less discussed. 68% of the experts think he will win him.
Mike Budenholzer, best coach of the season
The great season of the Milwaukee Bucks has reached 60 wins for the first time since 1981 and that feat opens the doors to his trainer, Mike Budenholzer, to be the best technician of the course. According to the preferences of the experts (what they would like to happen), of the Bucks has received 136 points, ahead of Doc Rivers (Los Angeles Clippers, 89), Nate McMillan (Indiana Pacers, 54) and Michael Malone (Denver) Nuggets, 29). This result also does not differ from what they think will really happen: Mike Budenholzer is the favorite for 75% of them.
Luka Doncic, Rookie of the Year
No debate about the best rookie of the NBA season 2018-19. Luka Doncic (Dallas Mavericks) finished with 194 points (according to the preferences of the experts), very much ahead of the other great candidate Trae Young, base of the Atlanta Hawks who has finished with 116. On what will really happen, the Slovenian domino it is even greater: 98% of the experts think that he will win. Doncic has played 71 games this season (32.2 minutes on the track) in which he has averaged 21.2 points, 7.7 rebounds, 5.9 assists and 1 steal. Trae Young, in 80 (30.9 minutes) has 19.1 points, 3.7 rejects, 8 passes and 0.9 rebounds.
Photos from as.com