Nilmar reveals his worst days after a deep depression
The former Villarreal forward admitted to having suffered depression in his last stage in Brazilian football. "I just cried," he adds.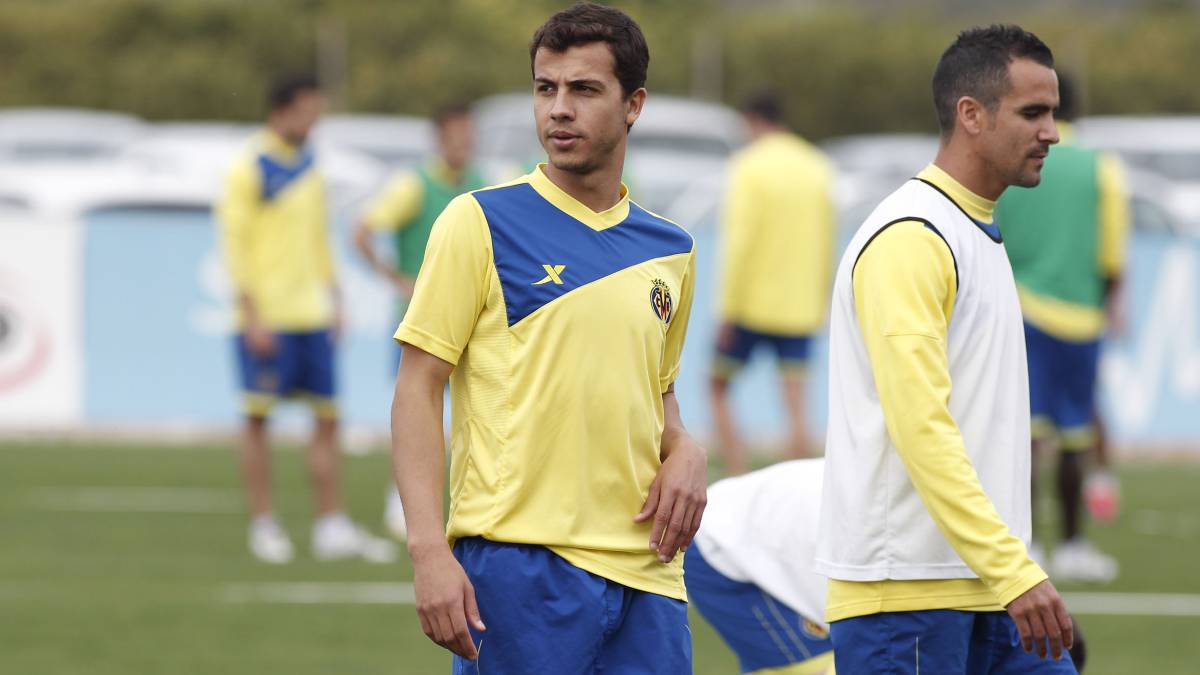 Nilmar Honorato da Silva (34 years old) has just closed one of the most complicated episodes of his life. The Brazilian, who was at Villarreal from 2009 to 2012, admits in an interview with Globoesporte that he faced a serious depression in his last stage in the Santos. For Nilmar, football now occupies a back seat and meditates to end his career.
"I started to feel different, even in training for the anxiety of playing again. I came from a very difficult year in the Emirates and I think this could have been one of the causes ... But that specific day was the one that ended up putting out the flame ... I totally disconnected ... Whoever lived it knows what I'm telling ... I just cried. " says the Brazilian striker.
Nilmar, who arrived in Santos after a two-year stint in Qatari football, thanks Peixe for his help, which assures him of all the medical help available to get out of this depression.
The Brazilian recognizes that during the illness "he did not find happiness in nothing "and confesses that he had not even" strength to play "with his children, who are now key to his recovery. "I have improved and now I can be more with them, I could not travel with football" .
Since his football career, Nilmar admits that he sees difficult to wear the tenth shirt in his career. "Since I left Santos , I know that my return every day is further away "sentence, although it leaves the door open if a good opportunity arrives. "People call me but no offer has gotten me to believe it's worth it and go try it" he said.
He takes off the superhero vitola and leaves a council
In this extensive interview for Globoesporte, Nilmar wanted to end the myth of the footballer as superman. "Today I can see that people have an image of us as superheroes and behind all this, there is a professional athlete who has many demands No doubt, I think it hurts us to a certain extent." added while leaving a advice for people who have a bad time.
"I would like people who are at home and have a family member going through this problem, with the same symptoms that I have had, to open up and seek help. I am here today "confirms a Nilmar who, it seems, will not return to the playing fields and who has found happiness beyond the goal.
Photos from as.com