Newey praises the McLaren: "Good car and step forward"
The technical director of Red Bull praises the work done this winter in Woking, although he discards that Sainz or Norris can achieve a victory.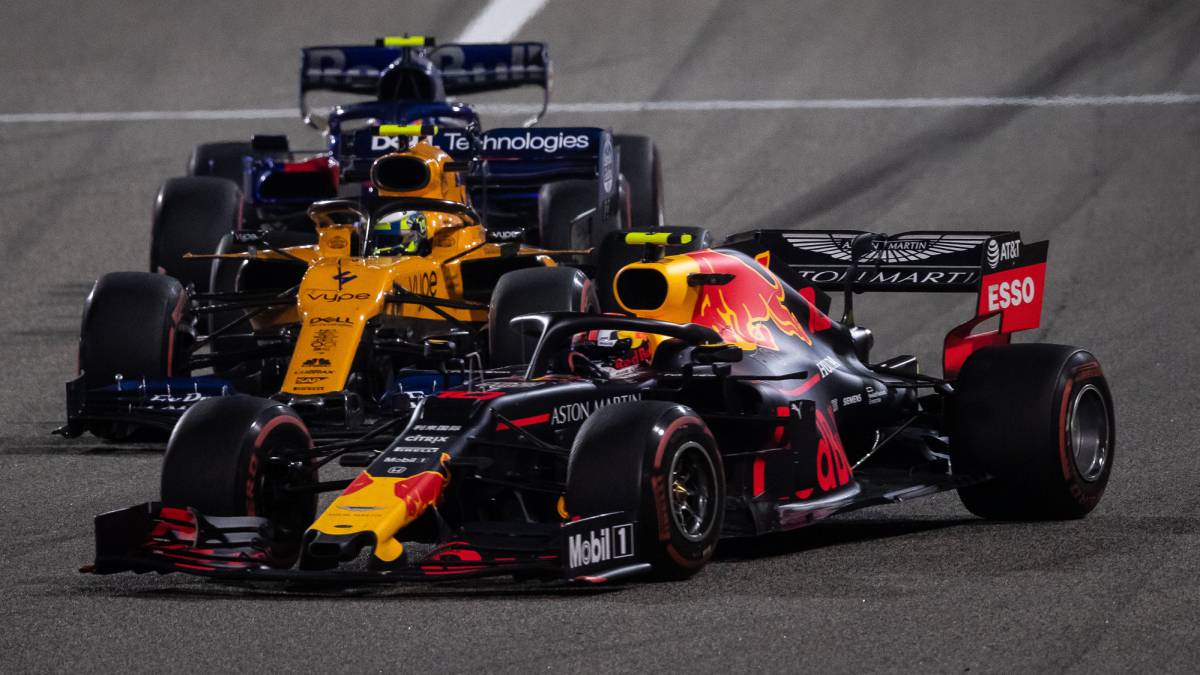 Nearly a decade. From 1997 to 2005. This is the time that Adrian Newey worked as technical director at McLaren, a period in which the Woking team achieved the maximum glory in the 1998 and 1999 World Cups with Mika Hakkinen as the main protagonist.
Newey, which for four years consecutive years (2010-2013) managed to dominate the 'Big Circus' with Red Bull with its brilliant aerodynamic ideas that were later copied by the rest of the grid, highlights the hard work done this winter in the factory southeast of Great Britain to improve the chassis of the MCL34.
"McLaren obviously had a couple of tough years because their chassis has not been the best possible, but they have turned the situation around this year, which is good for the sport. I think they have made a good car, sure, with which they should have a better season than last year. It is unlikely that they will give a performance. or winner, but have taken a good step forward ", says the technical director of the team of Milton Keynes.
One of the keys to the crisis of results suffered by the British is Honda. Asked about the Japanese power unit, the engineer from Stratford-upon-Avon said in the podcast 'In the Pink' that his arrival was a breath of fresh air compared to Renault: "Honda is for us a breath of fresh air They are still not at the level of Mercedes or Ferrari, but I trust that they will arrive fast. They transmit that confidence ".
Photos from as.com