Nadal: "I'm from Mallorca, I'm used to the wind"
Rafa Nadal explained why he was not affected as much as Grigor Dimitrov the gusty wind conditions during the eighth game he won in two sets.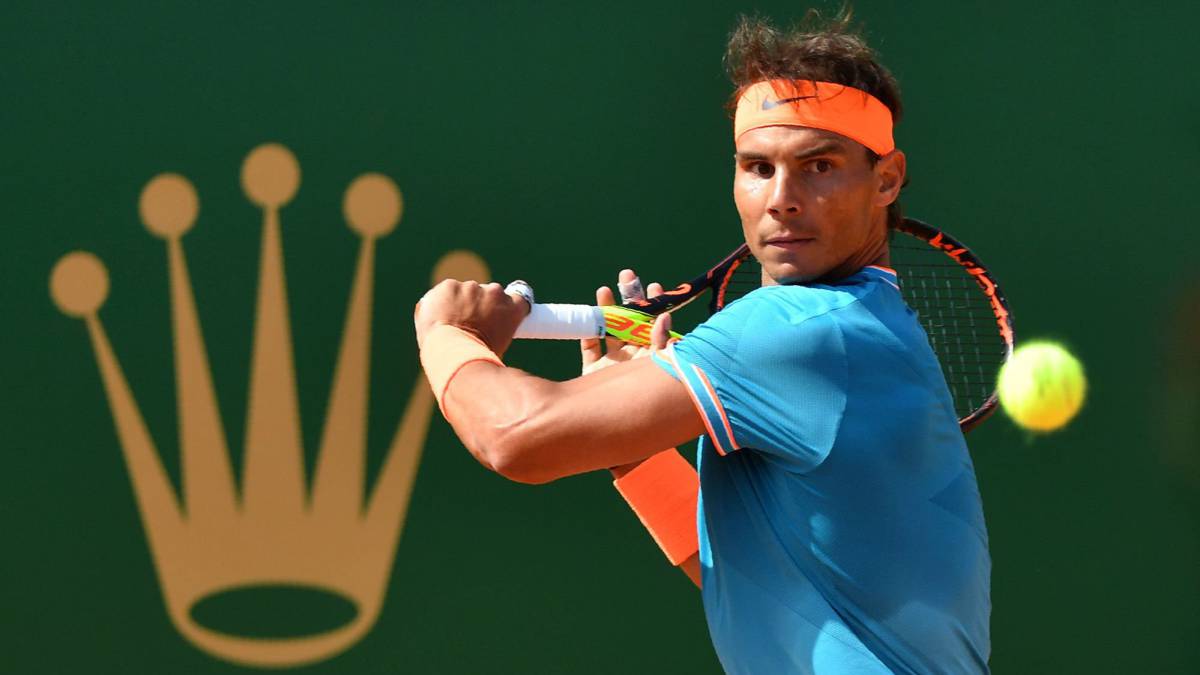 Rafa Nadal offered a very simple explanation when asked why he had adapted better to the gusty wind conditions that most affected the Grigor Dimitrov game during his eighth-finals match at Masters 1000 of Montecarlo. The Spaniard, who won in two sets (6-4 and 6-1), said his origin helped him: "Being from an island like Mallorca, where we have some wind, I'm more or less used to playing like that."
Speaking about the game, Nadal acknowledged that it had not been "an easy day". "It was very windy, but I had great feelings with this sun here and playing against a good friend, a great player to whom I wish all the best for the season.
" I am happy for how I am playing. In the first two rounds I played more than enough to win. I had two clear results against two good players. The first matches after an injury are always difficult. And also, on a different surface, on clay after almost a year. So it's a good start to the season for me, "he added.
Photos from as.com