Murray rescues the Nuggets with a last quarter overshoot
The base put 21 of his 24 points in the final period and was the great architect of the comeback. The Spurs were almost 20 up on two separate occasions.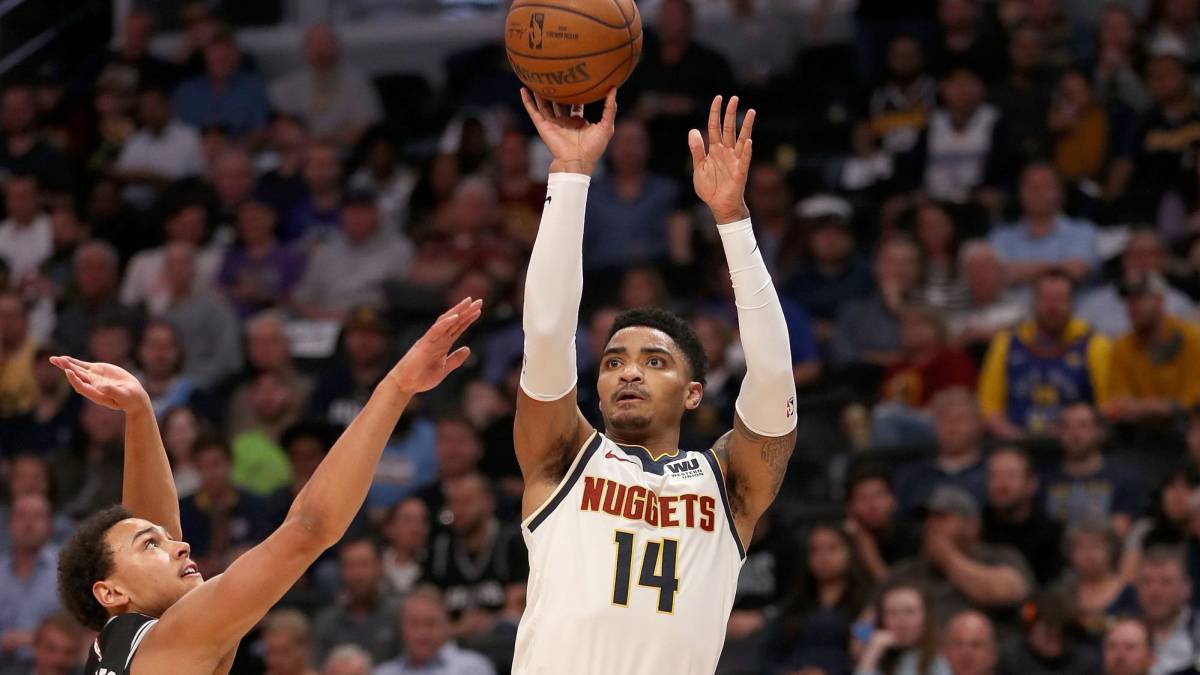 The Spurs can still eliminate the Nuggets. In fact they still have the field advantage that they took the first day to Colorado. But at the moment in Denver have to thank Jamal Murray that the season does not look like an early finish. The player, the team's second sword behind Jokic, carried 0/8 to start the last quarter. In those last 12 minutes he scored 8 of the 9 shots he tried. 21 of its 24 points arrived in that period. First penetrating and leaving trays, then letting go from the middle distance and finally nailing two triples that ended up deciding the game.
Until then the thing was in the hands of the Spurs. And that a the three minutes of the game had to sit DeRozan for two faults. Aldrige (24 + 8 + 3) took command in the first quarter and when DeRozan returned in the second he was especially motivated. As if the two personals had spurred him. The escort finished with 31 points and 7 rebounds.
In that second period the Texans came to have an advantage of 19 points. The Nuggets reduced it to less than 10, but the Spurs escaped again in the third with more intense and with a few minutes of Derrick White (17 + 4). +18 for them. Despite all the Nuggets did not give up, they had no choice, and managed to finish the third quarter to only 7 points. Jokic (21 + 13 + 8) began to do everything and Harris (23 + 5) held the local momentum in attack. But needed something more to confirm the comeback and that's when it was Murray's turn.
The series now travels to San Antonio with a draw, field advantage for Popovich but with a moral victory (apart from the score) for the players. Nuggets, who in many moments of the game saw themselves with the water around their necks and a 0-2 that would have been devastating for their expectations.
Photos from as.com