Muniain and Unai López plug Susaeta in the right wing
Garitano still does not count on the extreme veteran, far from renewing. Without De Marcos and Ibai, in the infirmary, the eibartarra was again on the sidewalk, which makes clear the intentions of the technician.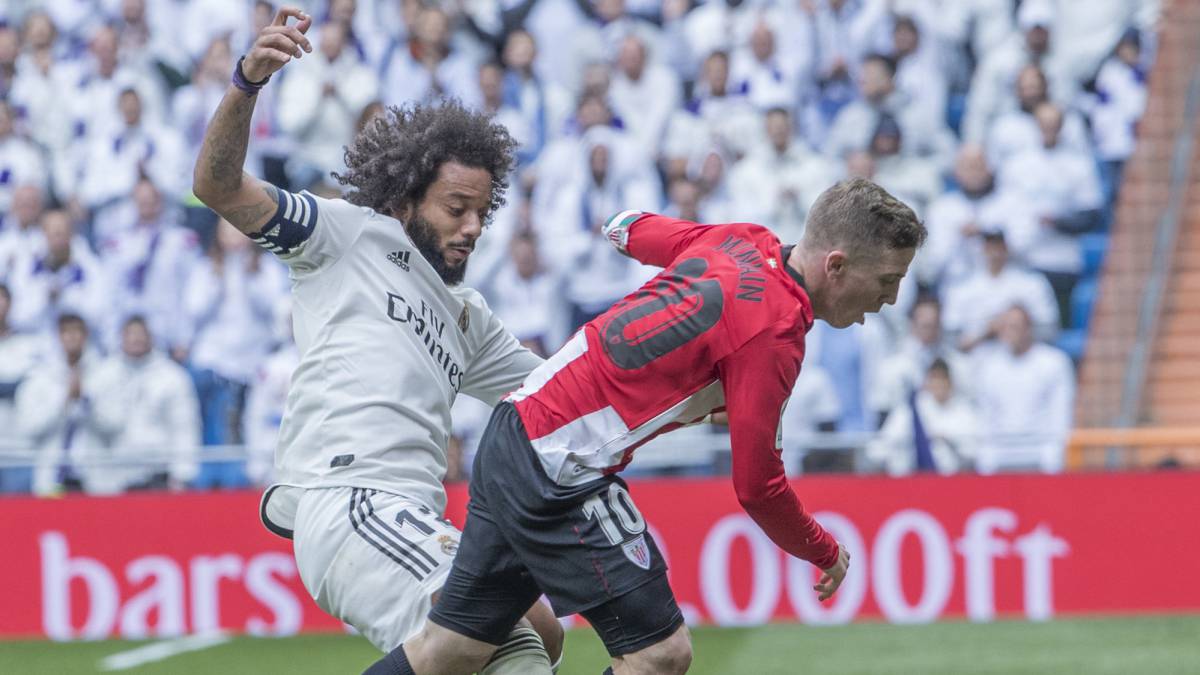 Iker Muniain and Unai López cover the far right. Gaizka Garitano still without Markel Susaeta, far from renewing. The right wing of Athletic, from the side to the end, has become a real mystery these last matches, coinciding with the physical problems of Capa and De Marcos. With these two casualties, although the week came to try Garitano even Yeray 2, Iñigo Lekue took the place against Real Madrid, with Iker Muniain end on the same flank, repeating as before the Lightning. Above, ended in that position Unai Lopez, also mediapunta and no experience listed there.
Sin De Marcos and Ibai Gómez, both in the infirmary, Susaeta was again on the sidewalk, which makes clear the intentions of Derio technician. The renewal of the eibartarra, which ends on June 30, seems very far from the preferences of the coach despite the losses of his two natural opponents. There is no offer. "It is not a usual position for me, but you have to adapt to everything and try to play as well as possible," Iker Muniain said, obedient to Garitano's decision.
For his part, the Atletico coach commented on Lekue's performance, that to date has suffered two injuries in a row that allowed him to play only 31 minutes: "I saw him well, he had a strong bull in front (by Asensio). Good for the little he has played, "he finished.
Photos from as.com