Mosquera: "To the players, just tell them I'm proud"
Despite the fact that the results are still not accompanying theirs, the coach of Extremadura continues to trust fully in the squad.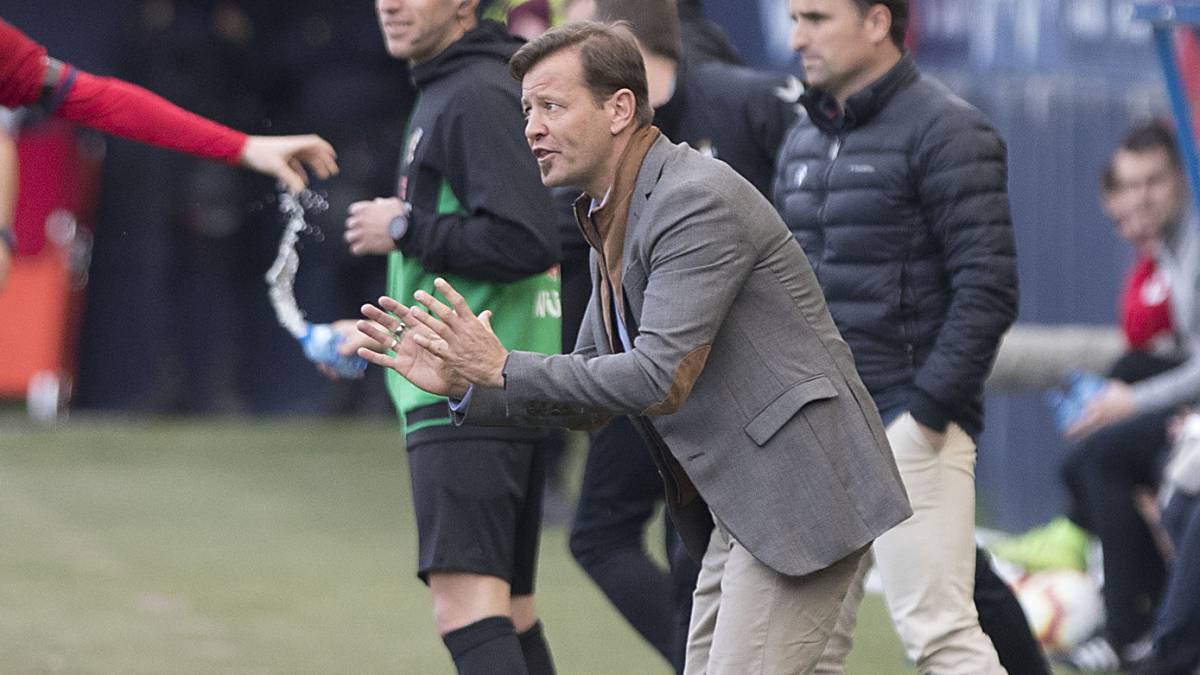 Extremadura will have to continue suffering to achieve the goal of salvation. the competitiveness shown by those of Manuel Mosquera in El Sadar was not enough to score and the team returned to finish a new match without seeing the door. This is precisely the theme of the goal, which is the real workhorse for Extremadura in the last part of the season.
A Manuel Mosquera said. The coach said that "I do not care. What we have to put a pause and think about the best option. I'm happy, although in Pamplona we did not get the prize we deserved ".
Although the last two results, both with defeat, in Albacete, first, and in Pamplona yesterday, the Galician coach believes that "the work is excellent, the players just tell them that I am proud, they can continue with their heads high" .
And finally he also referred to the clash on Saturday at home against Almería and the importance it has for Extremadura. Mosquera does not want to talk about final. "Now it's the only one where we can add three points, it's totally important, fundamental, but I do not want to talk about the endings, the end is when there's nothing afterwards, and this is not the case" .
Photos from as.com