Mikel Landa: "It's a long time but there is a lot of hard ground to recover"
The Movistar Alava cyclist analyzed his sensations before facing the second stage of the Tour of the Basque Country and after yielding 54 seconds in the chrono with Schachmann.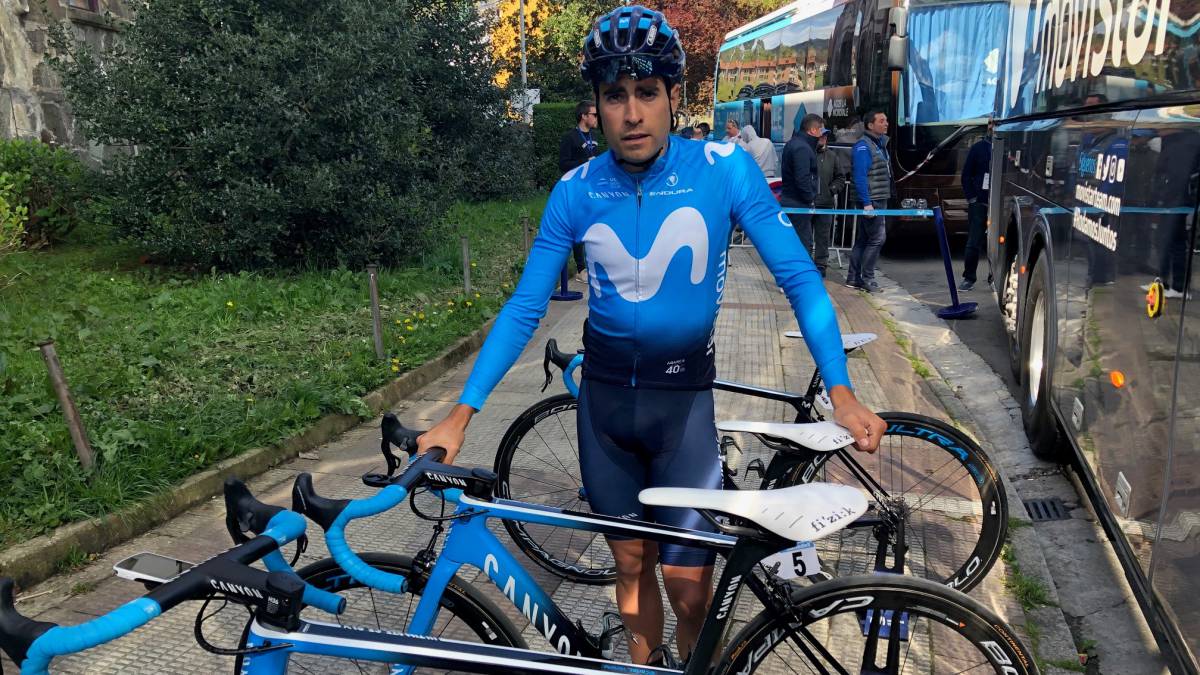 Mikel Landa has arrived at the Movistar bus by bike. The whole of Navarre, which today reaches its land (Gorráiz is its headquarters in the concentrations) has stayed in the nearby hotel of Etxeberri, surrounded by a paradisiacal place. "I did not expect to lose so much time yesterday but I think there is still room to get close to the favorites. I feel good after the fall in Mallorca and the recovery of the clavicle fracture, "he said. "I repeat that it is a long time but there is a lot of hard ground to recover" .
Sobre Itzulia in general said that "it has a very demanding layout and there is a large number of participants, but it will have to be tried at some point" . Landa has returned then, again, to the analysis of the individual chrono of yesterday in which he lost 54 seconds with respect to the leader. "We decided to leave soon because it seemed that the weather was going to get worse in the afternoon but then the opposite happened and it ended up clearing. I had enough water and in the end the last ones to leave had the road practically dry", he warned.
Ayer also made official the possible merger between Euskadi Murias and the Foundation, which is chaired by Landa under the common name of "Euskadi Foundation". In the last two months there have been meetings to find a project that can please the parties involved.
Questioned on the subject, the Zuyan noted that "now it is not to talk about it, I have to be what I have to be." Finally, Mikel Landa also spoke of the Basque fans: "we already know that it is the best and that they enjoy this sport very much. It is a pleasure to run at home", concluded before the second stage of the Vuelta a la País Vasco began . At the start there were no relatives because everyone is waiting for him at the finish line, in Navarra. They will be, for example, their parents: Pablo and Conchi.
Photos from as.com