Messi distances himself in the Golden Boot after the 'blackout' of Mbappé
The French striker was left without a door on Sunday against Strasbourg. Right now, with seven games to go, Leo is already ahead in six goals.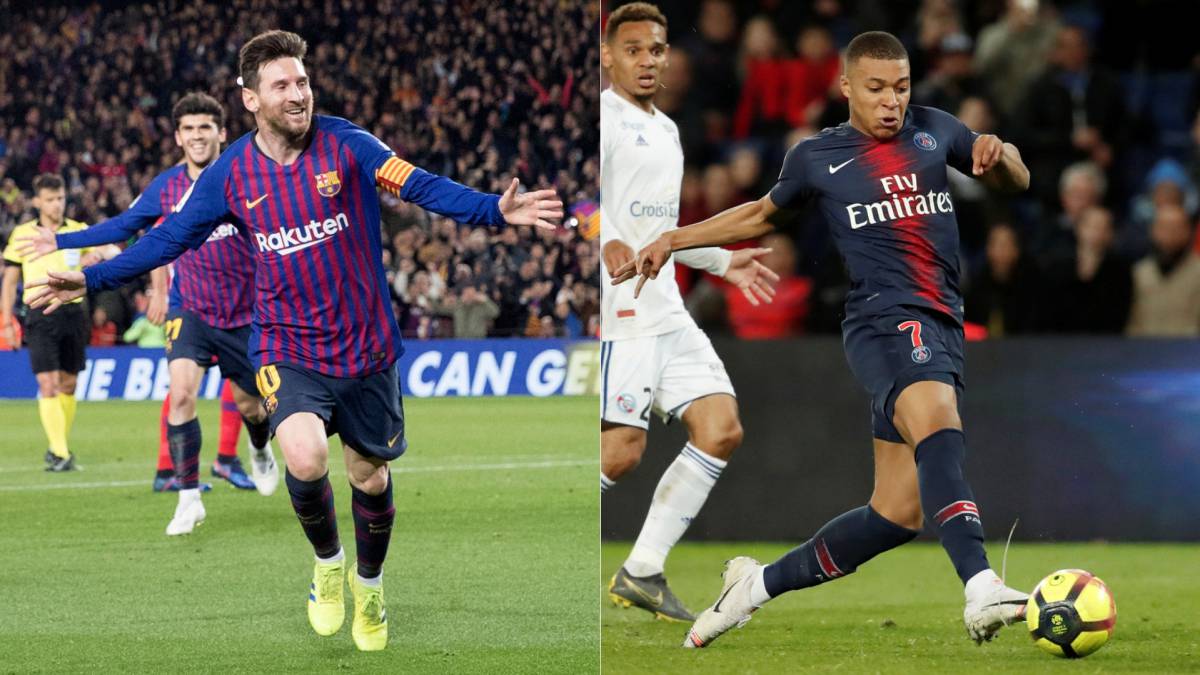 In the pulso for the Golden Boot, there is a clear favorite. With seven games to go, Leo Messi is already ahead in six goals to his maximum rival, the French forward of PSG, Kylian Mbappé. In fact, this day has been conducive to the interests of the Barcelona attacker as he managed to score against Atlético de Madrid while Mbappé was left without a door to Strasbourg. Thus, Messi has already scored 33 goals while the French international has accumulated 27 so.
The fact is that Mbappé has not had anything easy this day to continue adding goals since the PSG coach, the German Thomas Tuchel, left him at the bench and only took him out when he saw that the game was getting complicated and Strasbourg was ahead 1-2. So, in the minute 59 Mbappé jumped into the field, with only 31 minutes left to overturn the result. He had several chances, but the goal Sels managed to frustrate all. In the end, the PSG managed to tie (2-2), but the French striker could not score.
Now the advantage of Messi begins to be more than important. Only seven days left and the Argentine striker has a six-goal cushion. Although the next day could be propitious for Mbappé, since all points that Leo will rest against Huesca. For his part, PSG plays against Lille a match in which it could proclaim itself champion of the Ligue1 and everything indicates that Tuchel will put the international in the eleven titular.
Photos from as.com