Message from Barça to Atleti: "The hemeroteca leaves in evidence"
The club wanted to shelve Saturday's game by defending the referees and reminding Atlético of Messi's goal in the final day of LaLiga 2013-14.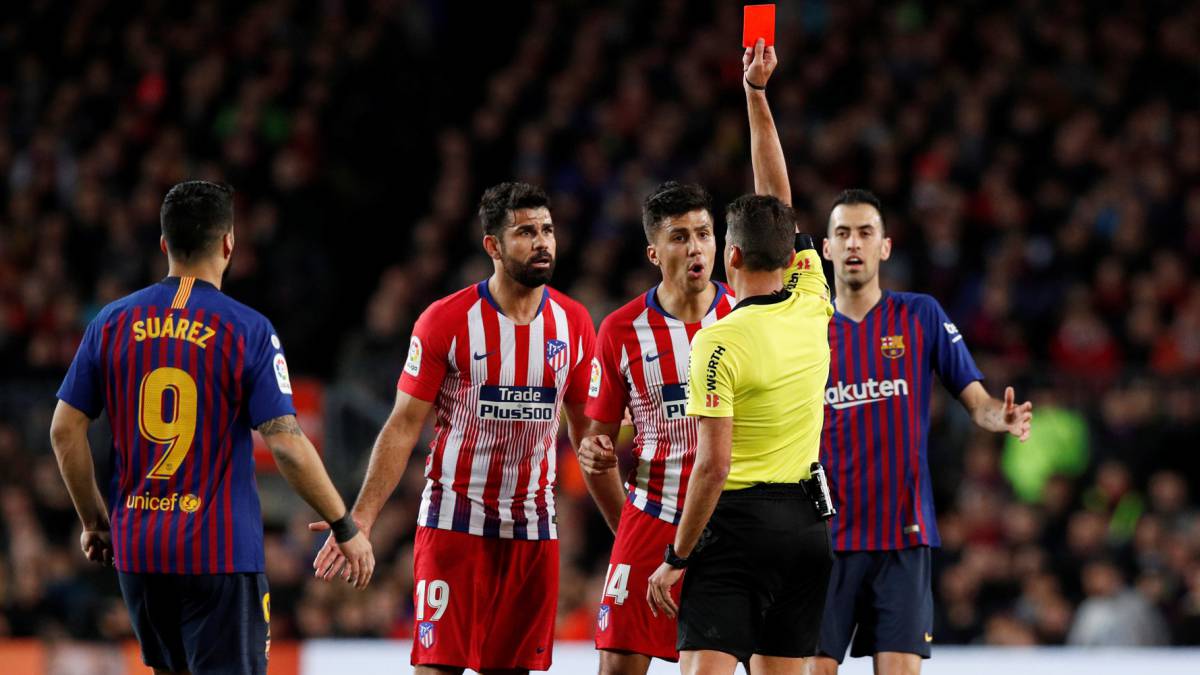 El Barça wanted to shelve Saturday's game against Atletico. He did, yes, answering in part to Koke's insinuations ("whenever we come here something happens") or Simeone at a press conference. This was expressed Barca spokesman, Josep Vives, in statements after the Board: "Sometimes the newspaper library leaves us in evidence because a few years ago in our field a bad goal annulled before the Athletic of Madrid took us a championship. And we have not normally talked about that because the referees are right and wrong.To speak of this I think it is at least unfair and inadequate. "
Y returned to support the arbitration collective:" I return to throw the topic, but it is not topical. When we have talked about arbitrations here, we have done it so that tools that help the referees are introduced, even when they harm us. The arbitrator made some decisions and we will not comment on them, we respect his opinions and we will not enter into the discussion. If we thought that there are referees who come to whistle with premeditation we would have a serious problem and we will not be placed n this land ".
Photos from as.com