Mercedes finds a partner on the grid: Racing Point
Racing Point, former Force India, will use its wind tunnel, in addition to the engine, the gearbox and the hydraulic system, and tighten ties before the 2021 standards.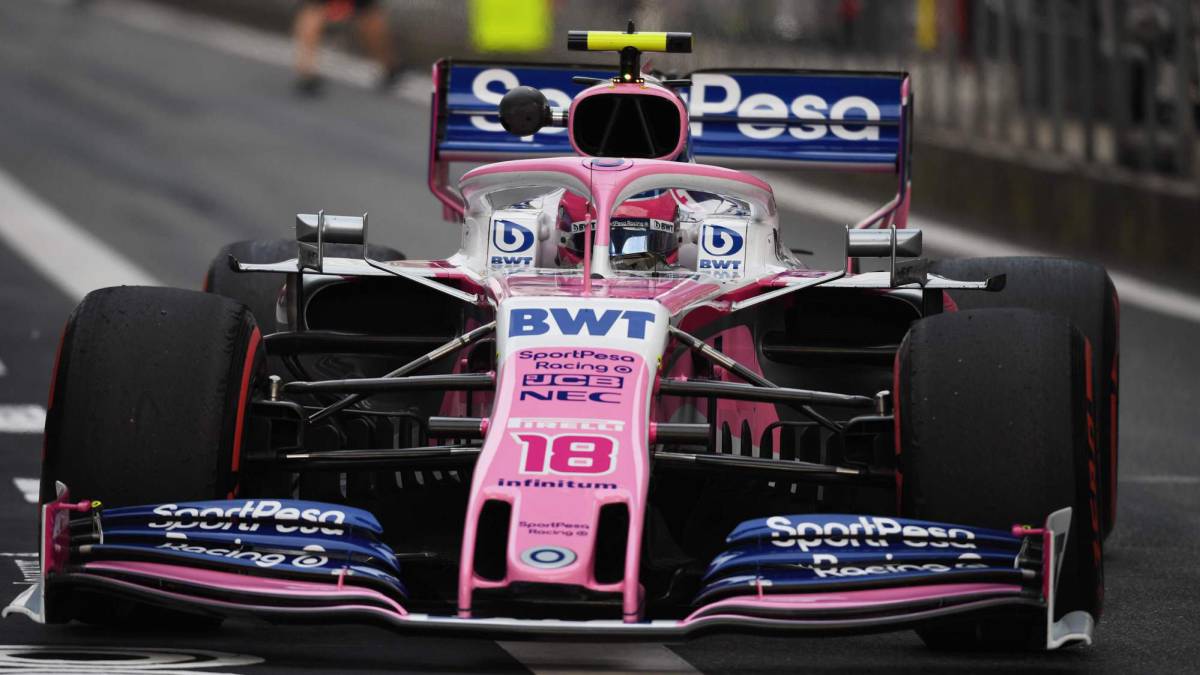 It may be a mistake to speak of subsidiaries in F1, because they are independent teams (except Red Bull-Toro Rosso case) with commercial and technical agreements to cooperate with other teams. The best example is Haas, well stocked by Ferrari of spare parts and able to fight for points positions with so few years of experience in the championship, ahead of historical as McLaren or Williams. Now it is Racing Point, former Force India, who is building ties with another great manufacturer, Mercedes. With Sergio Pérez and Lance Stroll on the grid, and the Canadian capital of Lawrence Stroll, they aspire to move closer to the top-5 and fight for the fourth car on the grid, a position they have previously occupied with much less budget than their direct rivals. .
Will work in the wind tunnel of Mercedes in Brackley "because the aerodynamics department was already located in Brackley", clarifies Andrew Green, its technical director. "It's much easier to go test there than to Colonia (to the Toyota wind tunnel, used by several teams), so when this opportunity has been offered, the choice was obvious," he says.
Toto Wolff, de Mercedes, says that "is not a Haas-Ferrari type agreement because this team has been around for a long time and Haas was born on paper." Although: "I do not see what's wrong with a model like that, which allows a Team wanting to enter F1, with the cooperation of Ferrari, to fight solidly in the middle of the grid, it's good for F1, but our model will be different because Andy and his team know what they want to achieve ".
Part of Discussions between teams, FIA and Liberty to define the 2021 norms focus on the relationships between teams and the possibility of supplying each other pieces, taking into account that a budgetary ceiling is looming. In this regard, Andrew Green does not believe that his collaboration with Mercedes does not go further: "In fact we have his gearbox and also his hydraulics. We think beyond 2021, we want to build the equipment in the most efficient way and when they are built the rules will have a clearer idea of what we need ".
Photos from as.com