Mendilibar: "We face tomorrow's game as one more"
The gunsmith technician does not want more anxiety from the account. "For others it may be a final." "If we win we will take a giant step".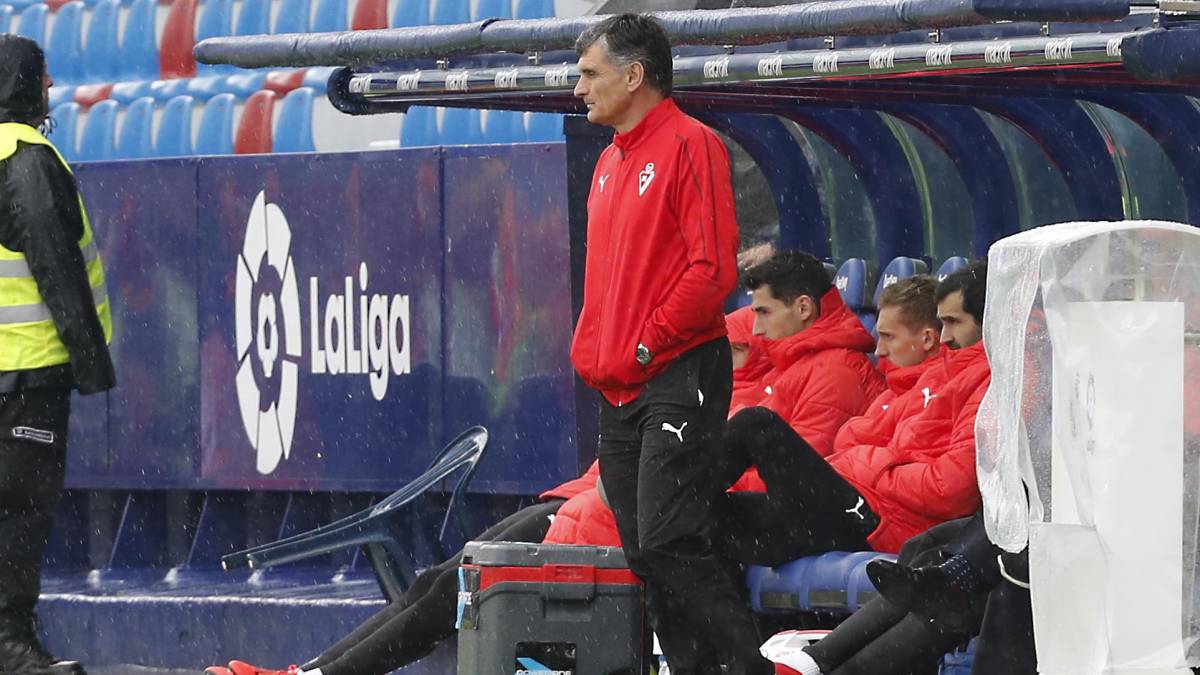 After getting a point that knows glory before the Levant just 2 days ago, José Luis Mendilibar just think about the match he will face tomorrow in Ipurua Eibar and Rayo Vallecano. "Removing Cucurella, which is sanctioned and adding to Diop, that returns from the injury, we are back to 18 players, "he said. Unfortunately, the one who can not be on the green will be the center Pedro Bigas, who continues convalescing from his injury. "In the case of Pedro we think he will not reach the weekend match either, it's true that we are fair with Paulo and with Ramis, but we have players who could play the central role and I do not care too much," he said.
El Zaldibar has also confirmed that he will rotate against the Madrid team. "There will be changes, I can not tell you how many but there will be Playing three games in a week, for a team like us, it's not easy. Also, it's not that we're going through changes in some positions," he confirmed.
Other the delicate subjects will be that of the yellow cards. El Eibar will come to the match with Orellana, Cote, DIop and Escalante with a penalty of . "We have to play a little with the sanctioned, because the most sensitive area is the one behind, you have to try not to see the card two players in the same position because they would not reach the next match," he wished.
The match is transcendental, although according to Mendilibar, the team does not live it as a final. "If we win Rayo we will take a giant step. Those behind will not have an easy time to reach 38. For others it may be a final, but we face it as one more game.We have to win to be calm and punto ", confessed.
The recent change of rival coach does not worry too much to a Mendilibar that maintains its identity discourse at the time of playing. " We know Jémez and we know that things have changed. The team plays a lot more with their ends and wings, they put many centers ... they have one player up that is always ready to finish Before they did not play so much and now they do. We must be vigilant, because they need to get many points to save, "he said.
Ipurua, once again, will be decisive to achieve a good result. An assistance that, according to the coach, he understands as something demanding for fans:" The People have to come to Ipurua, we think we are always asking ... It is a very big effort to come and see us because it is a time when you leave work, you are quietly at home and you can watch the game on TV. soccer so that people want to come ".
Photos from as.com