McLaren's new boss is eager to join the team
Carlos Sainz says Andreas Seidl gave him a very good impression: "I like to see people willing and ready to start something."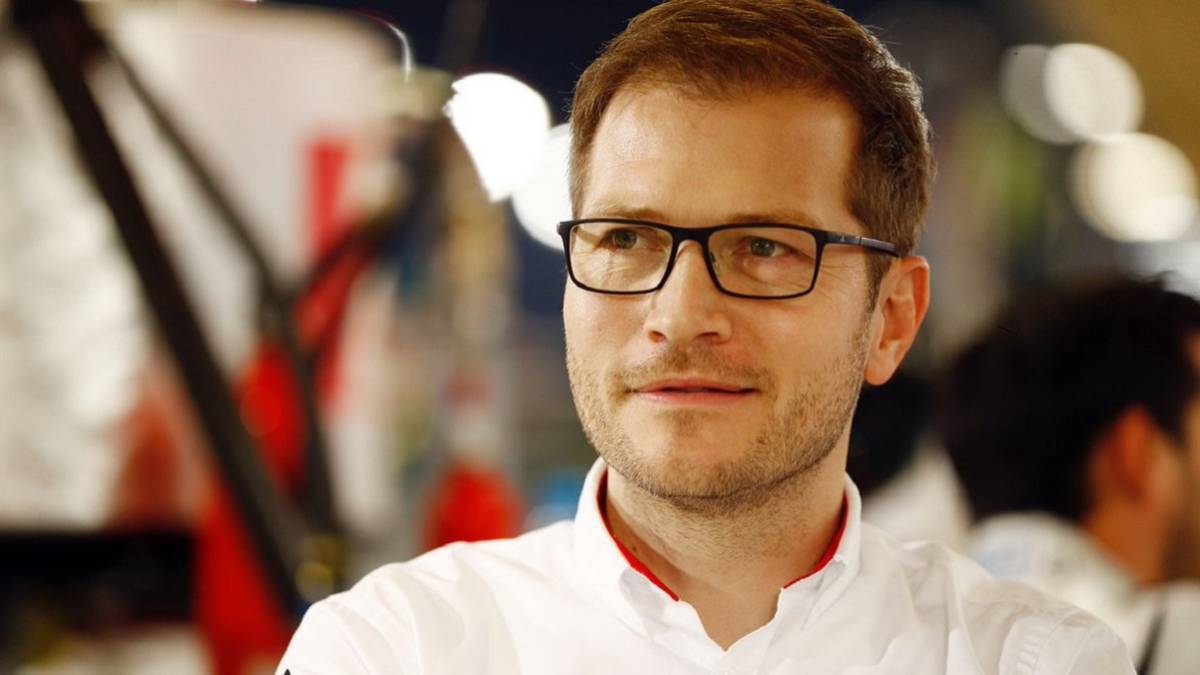 1 May, 2019. This is the date you crave to arrive Andreas Seidl. Because within 14 days, Seidl can begin to exercise, after completing a short period of gardening, his position as team manager McLaren.
Graduated by The Technical University of Munich with a diploma in mechanical engineering, the German will report directly to Zak Brown on the management of the design, production and track operations departments of the British team, whose visible heads are James Key, Simon Roberts and Paul James respectively.
An arduous work to return the Woking-built car to the front of the 'Great Circus' that started, informally, at the 2019 Bahrain Grand Prix. At Sakhir, Andreas Seidl could be seen in the garage of McLaren, as well as held different meetings with Jonathan Neale or Carlos S ainz.
"He came informally to Bahrain and I was able to meet and talk with him there, so we had the opportunity to introduce ourselves and have our first conversation. I am very happy with this first meeting and I could feel his impatience to join us and work with us. I always like to see people who are motivated and willing to work hard to make a team, something successful. It made a very good impression in general and I could see that I was already completely involved in the project, ready to start as soon as possible " , says Sainz about this meeting in 'Crash.net'.
Photos from as.com