"If Mbappé does not go to Madrid this year, in 2020 he will be safe"
Robert Pires spoke on La W Radio about the future of Mbappé, a great wish of Real Madrid: "He's smart, he knows what he has to do in the future ...".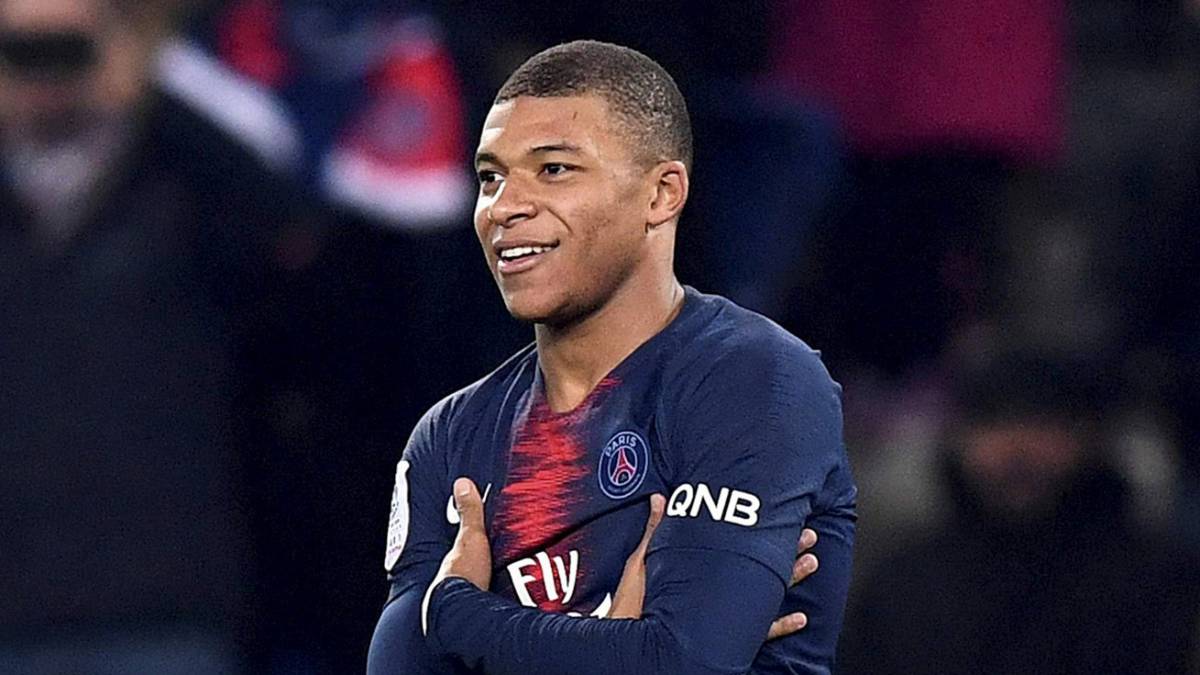 Robert Pires (45 years old) spoke on La W Radio about the future of Kylian Mbappé (20 years old), PSG player and great yearning for Real Madrid. The former player of Arsenal and Villarreal, among others, sees the French star wearing white if not next season yes in 2020. "Do you think that Mbappé is ready to make the leap to Madrid?" They asked him. Pires had no doubts in his response: "Yes, I think he is about to take the leap for Madrid." If Mbappé does not leave this year for Madrid, next year he will go for sure. Because he is a player Very good and of great quality, he has said, he is very young He is very intelligent He knows what he wants to do or what he has to know how to do for his future. He is in PSG, playing very well, scoring goals ". Pires' opinion carries weight if we remember the information of Dominique Séverac, a journalist for the newspaper Le Parisien, published last week, in which he assured that Mbappé has a "viable" chance to negotiate his exit from the PSG in 2020 ...
So yes, Pires was cautious and sent the following message: "You know that there is a huge difference between PSG and Madrid. And that's the pressure, it's not so easy to play in. I think it's the best club in the world. But beware, the fans tightens you a lot, puts pressure on you ... And that in PSG does not have it. You have to be careful with him because he is 20. I think he can play in Madrid, but be careful he is still very young and he has to learn a lot, especially what has happened in the Champions League against United, those are games in which you have to grow a little bit .. He has a very good future, but in a couple of years he will be playing for Madrid ".
A Pires was also asked about Benzema and the option to return to the French national team, which was separated by Deschamps following the Valbuena case. "The selection for Benzema is over, the boss said, I do not say so. He said he did not need him, he's doing a very good job at Madrid, but the coach said he did not need him. the World without Benzema, I do not know if he was right, I think so because he lifted the World Cup, and Karim does not need to play with the national team, he has won a lot with Madrid ".
Photos from as.com