Marko: "F1 is too difficult and exhausting for women"
The Red Bull consultant believes that the effort required by the cars "is too much" for the female gender and its nature.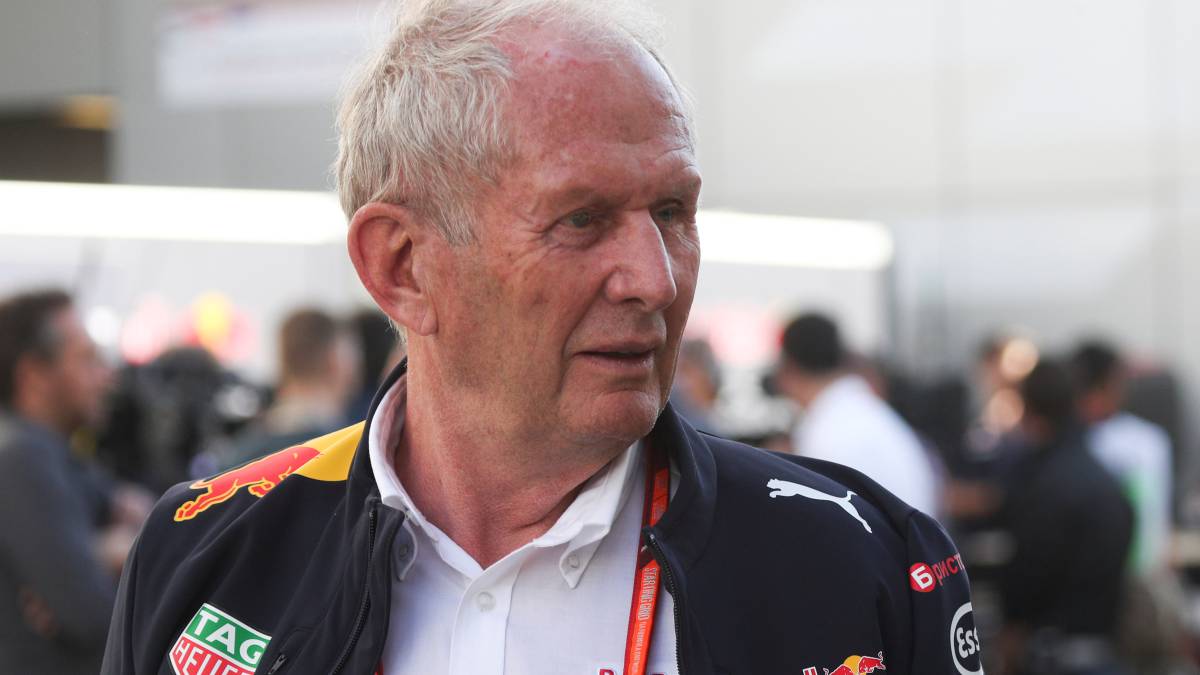 Maria Teresa de Filippis was the first woman who managed to put herself at the controls of a Formula 1. Although with the passage of time she was not the only one to achieve it, the female presence in the World Cup is not a reality that has been repeated frequently. that there are very few options that the female gender has to find a seat in the Great Circus. For Helmut Marko the reason is found in the nature of women and does not consider that these meet the physical characteristics that are needed to make face the challenges that the competition requires.
"If you drive at 300 kilometers per hour and keep a wheel-to-wheel fight, brutality is present in it, so I do not know if that is in the nature of women. be in shape to compete in Formula 1 and you need a crazy power in the shoulders ", declared the adviser of Red Bull to Austrian newspaper Kleine Zeitung. For Marko, the physical challenge of driving an F1 is too high for the female gender: " In the old Gösser curve, in the Red Bull Ring, you experience a force of 4G.This is a great physical challenge, and perhaps it is too difficult and exhausting for women. "
Despite the aid, such as the assisted braking system that has been introduced in the World Championship, Marko says that" you also need to work hard because you are locked in a 40 or 50 degree cockpit ". "We have seen leading pilots about to faint in Singapore, so I think the effort is too much for women", added the Austrian to end with a question: "Why do not we see, for example, Serena Will Williams fight against Novak Djokovic in tennis? "To compensate for the gap and with the objective of encouraging the participation of women in motorsports, F111111 F1 will also have its female version with the birth of the W Series, where the Spanish Marta García will participate .
Photos from as.com