Marcelino: "Coquelin's sanction conditions us a lot"
The Valencia coach, after the pass and the semifinal against Arsenal: "A beautiful tie on a great stage, it will be very nice when the time comes".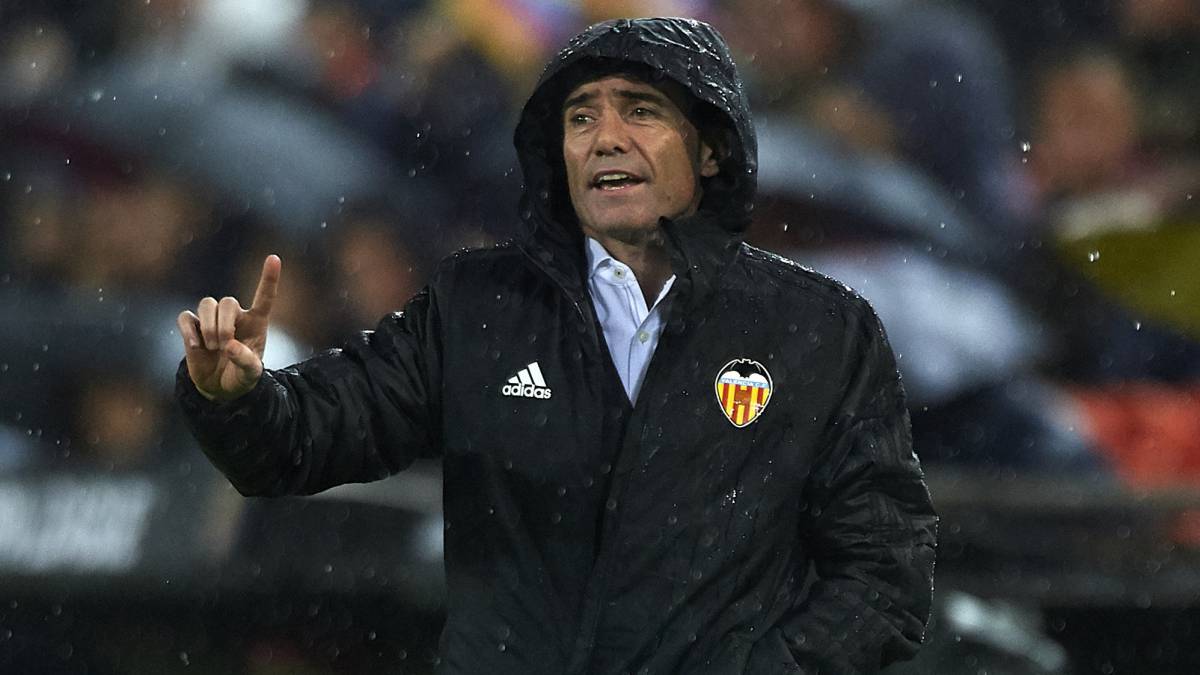 Marcelino appeared at a press conference to analyze the victory against Villarreal (2-0) and the move to the semifinals.
Amarilla to Coquelin: "It's a very important handicap I do not understand that, after a rebound, and everything I decide, it makes that decision, we would have liked it in Torino to have punched like today." This conditions us a lot the first leg against Arsenal. With the loss of Kondogbia has no substitute and see what we do. "
Autocritic for taking it out: "We wanted to give Dani a break, and with Carlos' injury, we had no other choice, Diakhaby played 90 minutes on the clock and did not get it out, it's been like that, we have other players who can play there."
Possible resource: "That's the club, we'll enjoy the victory and go to semis and think about Sunday."
Carlos Soler: "He had some discomfort in his left thigh. He played very well until the discomfort started. "
Partido:" We started the match very well. We played 30 very good minutes that allowed us to score a goal and have some more time. In the second part it cost us, the day has not helped either. We have already sentenced Parejo's goal. It was already passing the minutes and avoiding injuries and penalties. This has not been achieved. "
Arsenal:" With the result they were carrying, it was very possible that they would pass. They have great players, with a lot of experience. A beautiful tie on a big stage. It will be very nice when the time comes. "
How far does he see the final? :" Very far because we have one of the favorites. The logical thing is that if you reach the semifinals you have a great team. With great enthusiasm and maximum ambition. "
Camino of the Champions:" We will focus exclusively on LaLiga, These three games in a week will determine if we are in the fight or if we stay out. Now we have 10 competition matches left, we hope they are 11. You have to go one at a time ".
Photos from as.com