Malay Arie Irawan, Asian PGA player dies in a hotel and the tournament is canceled
The 28-year-old Malayan golfer died at the hotel where he was staying for the Sanya Championship. Everything indicates that it was due to natural causes.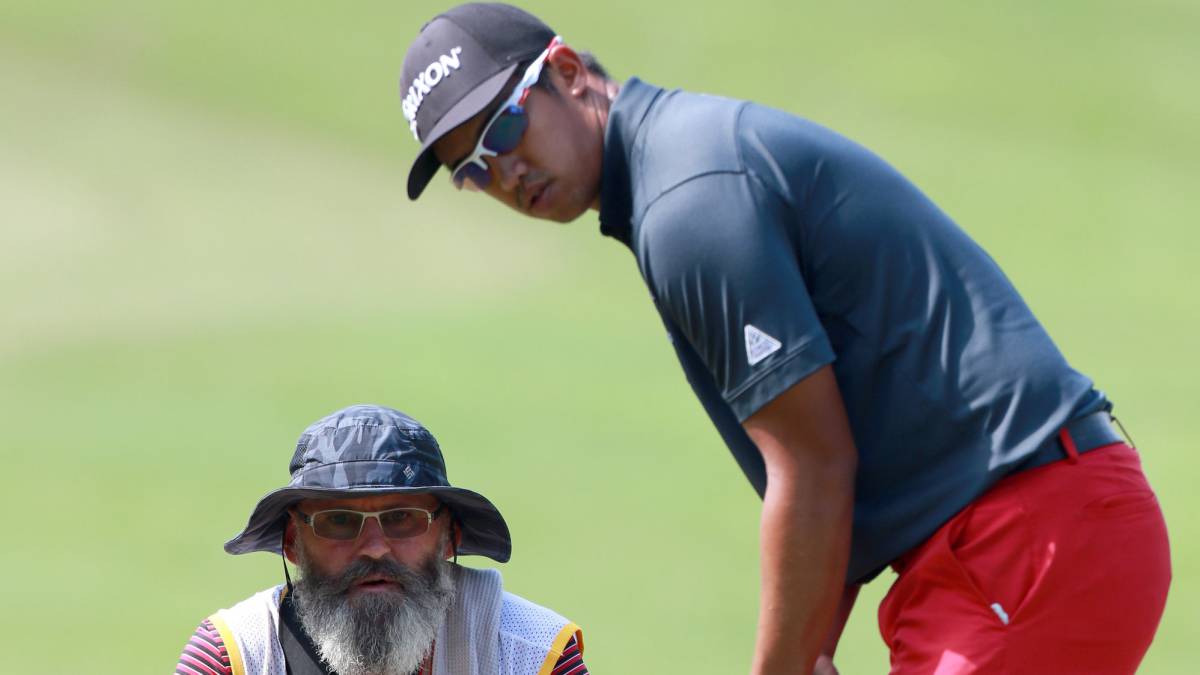 The world of golf was mourning this weekend with the death of Malaysian golfer Arie Irawan with only 28 years. Irawan was sleeping in the hotel where he was staying during the dispute of the Sanya Championship when his partner noticed He did not move and the emergency services could only certify his death. After the incident, the final day of the race was suspended by the organization.
According to his roommate Kevin Techakanokboon, he saw that Irawan did not move in his bed and asked other players for help in the situation. Emergency services They were 45 minutes performing resuscitation work although they could only certify his death. The autopsy will determine the causes of the death of Irawan.
Near more know the sad event was decided to cancel the last day of the tournament, with victory for Trevor Sluman after the results of the three previous days. "It is a tragic day for the history of the and it would not have been right to play the final round, "said Greg Carlson, executive director of the PGA Tour Series China.
Photos from as.com