'Telefoot': "The Madrid-Pogba talks, very advanced"
This was stated by Frederic Calenge, a reporter for the French channel, in an analysis of what Zidane wants. Pogba's situation at United is more tense.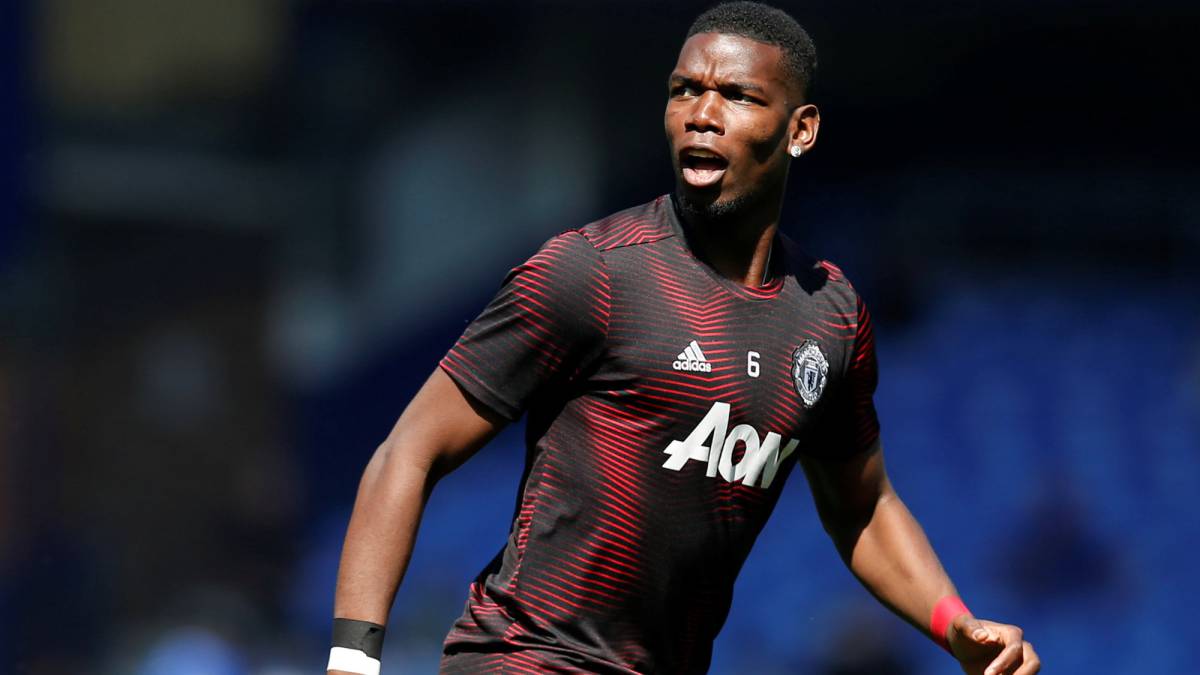 El Caso Pogba begins to rise in temperature as the Premier and the Spanish League ends. The French midfielder lives a tense situation with the fans of United and in his country, the French channel Telefoot ensures that his conversations with Real Madrid "are very advanced" .
This information provided yesterday by one of Telefoot's star reporters, Frédéric Calenge, in a report about what Zidane wants for his Real Madrid 2019-20. After analyzing the proximity of the signing of Hazard, the next was Pogba, one of the players that Zidane considers a priority to incorporate.
The possible agreement between Pogba and Real Madrid, which Zizou has tried to open publicly by opening the doors of the Bernabéu to his compatriot, would be the first step but the initial problem is his high salary in Manchester. Then, the negotiation with United, who refuses to sell, would be lacking. One of the keys may be the non-classification of the red devils for the Champions, a factor that would affect Pogba's multimillionaire salary.
Closer to Exit
Pogba's situation has been growing rare in Old Trafford. The English press is radiographing a change in the attitude of the midfielder and in England they already revealed a long time ago the promise made to him by Mino Raiola, Pogba's agent, that in 2019 he will do everything possible to play in Spain. A thought that could help to reach an agreement at least between the soccer player and the club, that on the other hand has never had tune with the controversial Italian representative.
Photos from as.com