Liege-Bastogne-Liège 2019: route, profile and ascents
Check here the route, the profile and the ascents of the Liège-Bastoña-Liège, which takes place this Sunday, April 28, starting at 10:10.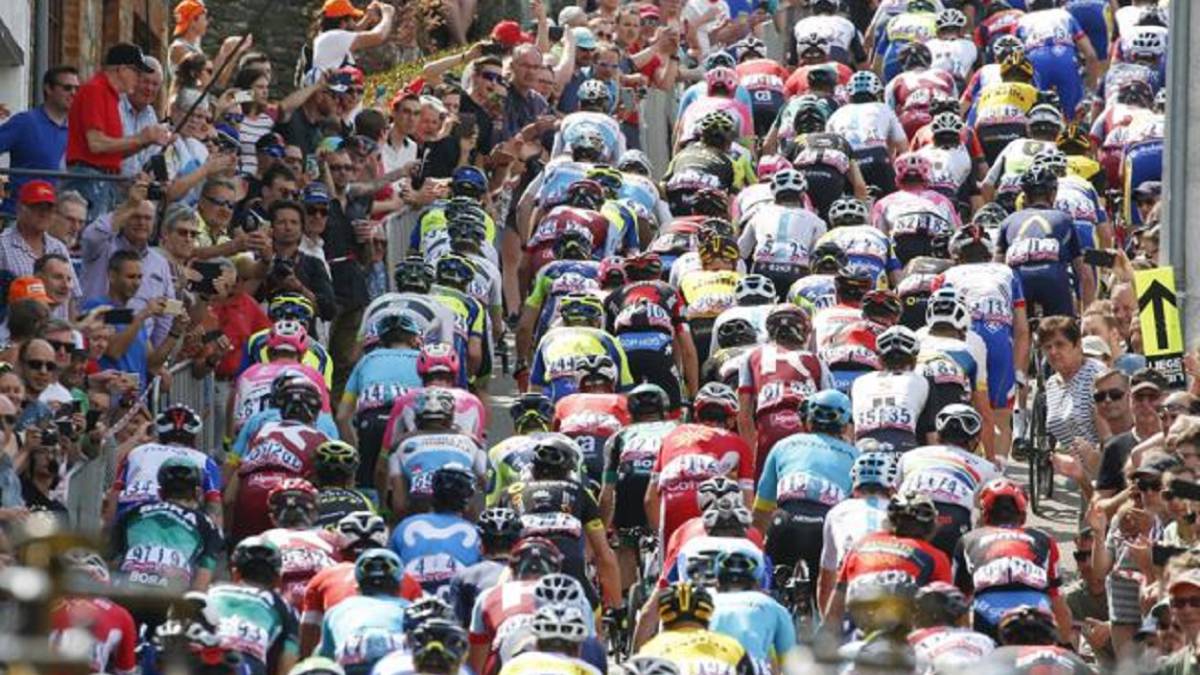 Don't miss the minute by minute of the Lieja-Bastoña-Liège live online on AS.com
The classic season closes, as usual, with the Ardennes triptych. After the triumph of Van der Poel in the Amstel Gold Race, the one of Alaphilippe in the Flecha Valona is the moment of the Liege-Bastoña-Liège, one of the five monuments of cycling. La dean will finish again in the center of Liège, which had not happened for 27 years, specifically in the Boulevard d'Avroy.
Following the ascents to La Roche-en-Andenne and Saint-Roch, the race will begin to be animated by true with the new level of Mont-le-Soie (95 km from the finish) and with the classic 'triptych' from Wanne (to 86), Stockeu (to 80) and Haute-Levée (to 74 km). La Rosier (-61 km) and Maquisard (-49 km) will again precede La Redoute, 37 km from the finish line, and La Roche-aux-Faucons, which is now 15 km from the finish line as the last climb, preceded by Forges (-25 km). The last kilometers will be a fight without quarter to achieve the glory of the dean.
Photos from as.com