"Rea's level is better than Bautista's," they say in Kawasaki
Guim Roda, head of Kawasaki at SBK, says the Northern Irish driver is better than the Spaniard, but they can not do anything because "they lose six or seven tenths of a straight line".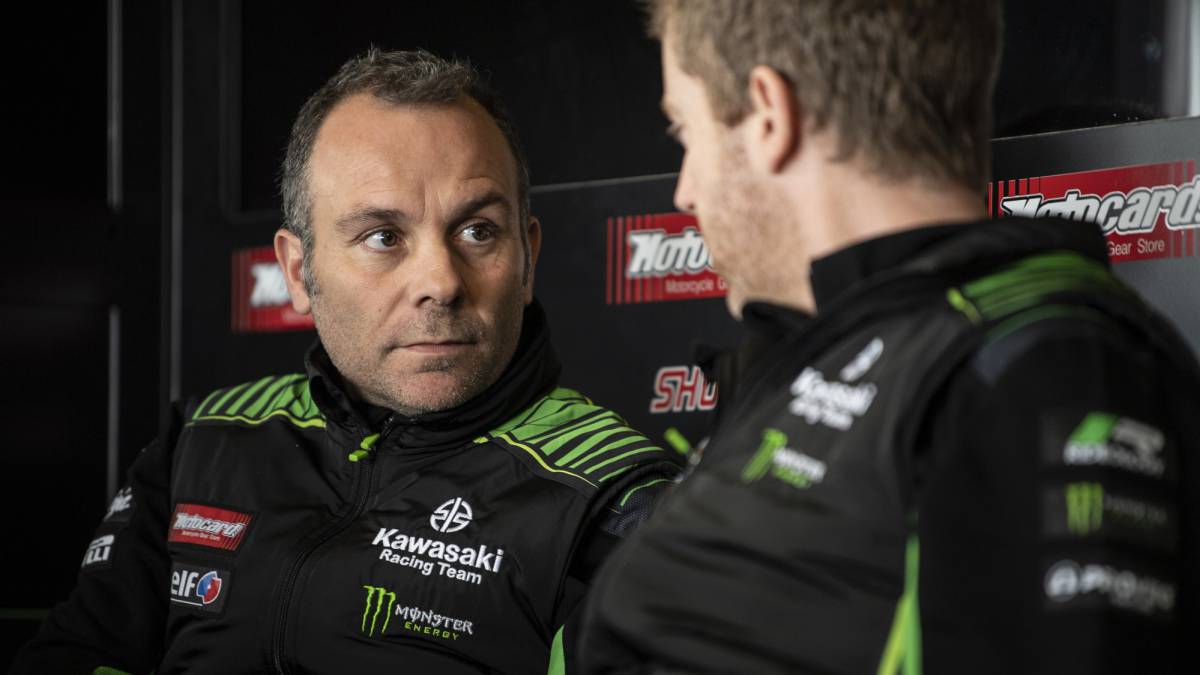 The overwhelming domination of Álvaro Bautista in the Superbike World Championship has turned each race into a monologue of Spanish and its Ducati Panigale 4V R. The Talavera rider's motorcycle is on everyone's lips and even by the paddock the idea of a possible Speed limitation for the Italian machine. And without saying it directly, Guim Roda, the head of Kawasaki, has pointed to Borgo Panigale's bike as the great difference of the World: "I think Ra's level is higher than that of Bautista, but we can not do anything in the circuits where perdemos 6-7 tenths in the straight and acceleration zones ", said after the races of Aragon in a statement to corsedimoto.com.
Continue from the Kawasaki box: "In Superbike there is a regulation and Ducati has taken out a motorcycle that squeezes the rules to the fullest.We must have patience: we are studying in which circuits we could take advantage of and try to reverse the situation" . At the moment la situation of Bautista on Rea is 9-0. The same score that the Northern Irishman has accumulated against Chaz Davies, a fellow of Bautista and who drives the same bike as the Spanish driver. The Welshman of Aruba.it Racing has a total of two podiums (third place) as the best result and is seventh in the general.
In any case Assen's appointment is marked in red in Kawasaki. And so Rea explains: "Assen is a track that I'm good at, I hope to recover ground. In Aragón I ran with the hardest front tire, we have to evaluate if this is the way to go for my riding style or not We will evaluate it in Assen and we will see where we are ".
Photos from as.com