Leclerc does not know if Ferrari will let Vettel win: "Say yes"
The Monegasque returns to a special track where he won in Formula 2 and added his first points in F1. "I like urban circuits," he says.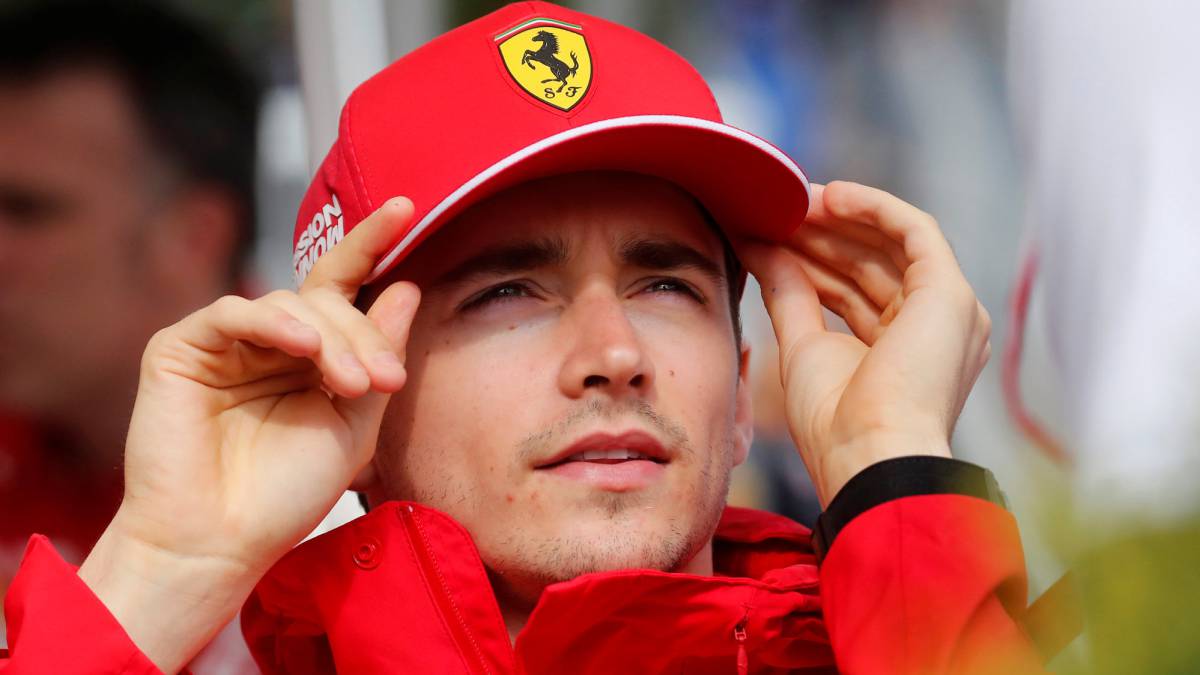 The best example of the Charles Leclerc situation came when he was asked this Thursday in Baku if Ferrari would allow Vettel to win this season. It took several seconds to answer, somewhat stunned, as he smiled: "It's too early yet, a complicated question ..." Until he was interrupted by the Scuderia press chief, with a certain humor: "Say yes!" Then the 21-year-old Monegasque player expanded: "I see that I have the potential to do it, although the potential to achieve it requires a lot of work, putting many things together."
For Leclerc, winning his first F1 race in Azerbaijan In 2017, he won in Formula 2 a few days after losing his father and in 2018 he achieved his first points in the 'Grand Circus' with Sauber in this track: "I feel particularly confident in the urban circuits, this is no exception. I love the Baku track and drive near the walls. It's a challenge that I like about Azerbaijan. I will give everything, come now or later. I will do everything in my power to achieve the best possible result. It would be a good sign to have him here, but I will keep working so that he arrives soon. Winning my first race is not an obsession, my obsession is to get the most out of the car. "
Although the team orders still resonate, the evident favoritism for Vettel in the Maranello house when the season has just started. of that type on the radio? "That question must be asked to Mattia (Binotto), who makes the decisions" . And would he accept them? "It depends on the situation, there will always be team orders in F1, but depending of the situation there will be some that I will accept ".
Photos from as.com