Koke, on the red: "Whenever we come to the Camp Nou something happens"
The Atlético midfielder lamented Costa's expulsion and revealed the player's apologies: "Diego has asked for forgiveness, it's difficult to leave the team with 10 and that has hurt him".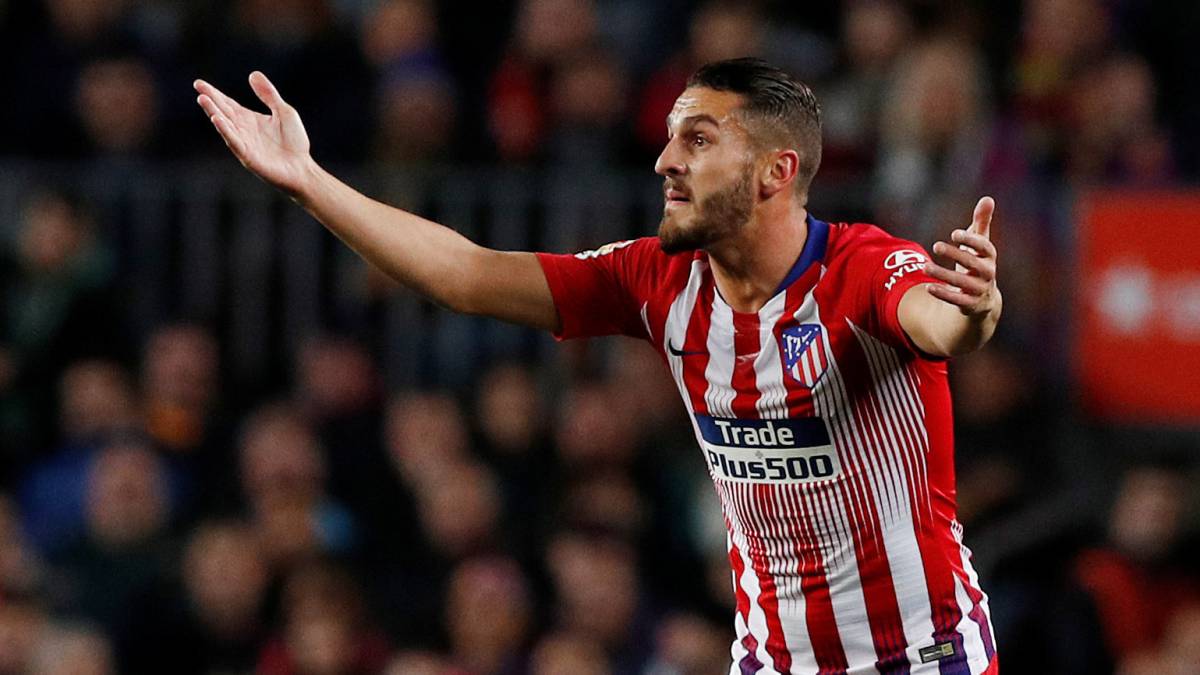 Koke, Atletico midfielder, attended the microphone of Movistar Partidazo after the defeat against Barcelona (2-0) at the Camp Nou. Special attention to the red card to Diego Costa.
Decisive almost decisive: "Barça is practically League champion, it was a very strange game, we were very good until the expulsion, all the details were in their favor. In the last 11 games there are 7 expulsions and they are not all fair. "
Roja direct to Costa: " I have not seen him, I'll see him on TV, something always happens here. He has really said it, he is well expelled ".
What are you going to say to Costa? "I do not know what we'll say, now we're hot, we have to see what happened and we'll talk in the dressing room and nobody has to know ...
Discussions from Costa:" Diego has apologized to the team. It is difficult to leave the team with 10 and that has hurt. "
Effort with ten: " When you are with ten against one of the best teams in the world and who likes to handle possession so much, it's normal for it to cost. The team has faced ten, we had a chance to score and it could not be. Then they, with the quality they have, mark you. "
Objective: " Now we have to think about winning on Saturday and try to stay as high as possible in the League ".
Balance of season:" Realistically, it's a year complicated ... with new people and many injuries. After the Champions, it seems that it is a bad season, but it will help us to continue growing. We are ahead of Madrid, one of the best in the world. Barça said that they praised us for being second only in recent years, but we want to fight and not always be second. "
Oblak:" We have the best, who has saved us more than once, but Suárez and Messi are great players and they have marked at the end ".
Griezmann:" He has a contract and he wants to stay ".
Photos from as.com