Klopp wanted to sign De Bruyne and Mou burst it with 13 words
The Belgian was Chelsea, but the Portuguese coach did not give him minutes. It exploded in Germany and Klopp loved him. Finally he left for City in 2015.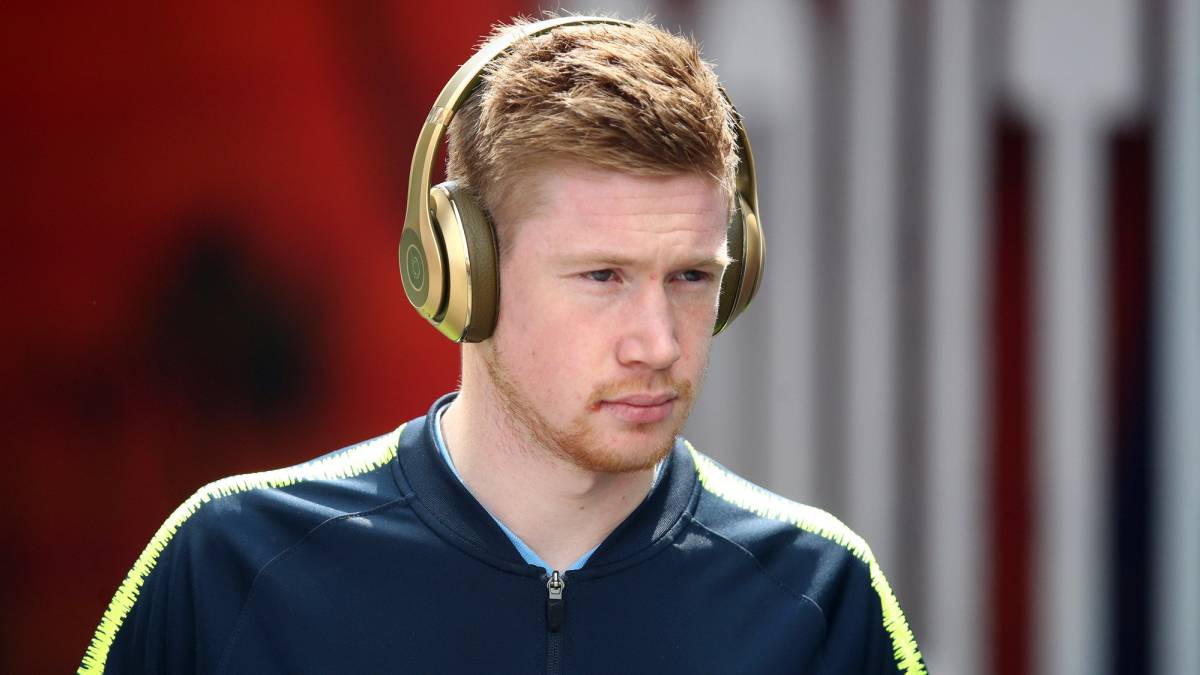 One of the best signings of Manchester City in the last decade has been Kevin de Bruyne. The Belgian arrived in the summer of 2015 to take charge of Pellegrini after a successful year in Wolfsburg, which took his services the previous year by 21 million euros to Chelsea.
Because De Bruyne was under Joseph's orders Mourinho in Stamford Bridge, but it never came to fruition. In fact, he was 111111 in the Genk and Werder Bremen while he had a contract with the Londoners. "When I was at Chelsea, the press does not stop talking about my relationship with Mourinho. But the truth is that with him I only spoke a couple of times. The plan was always to leave on loan and that is why in 2012 I went to Werder. And that was very good for me that season, "he says in the Players' Tribune,
, and thanks to his time at Werder Bremen, Klopp noticed him and tried his transfer to Borussia Dortmund, but Mourinho immediately torpedoed him with a text message . "When I returned to Chelsea, some German clubs wanted to hire me. Klopp wanted me for Dortmund, who played football that I like. I thought Chelsea was going to let me out, but Mourinho sent me a message. 'You are going to stay here. I want you to be part of this team. ' Perfect, then it was part of his plans, I thought ".
Finally De Bruyne decided to go to Wolfsburg to set a great season before the City paid 76 million euros for his services in the summer of 2015.
Photos from as.com