Kawhi tightens the nuts and the Magic can not find a solution
The Raptors won clearly in Orlando and are approaching the next round. Leonard improved his performance. Ibaka, good (13 + 8).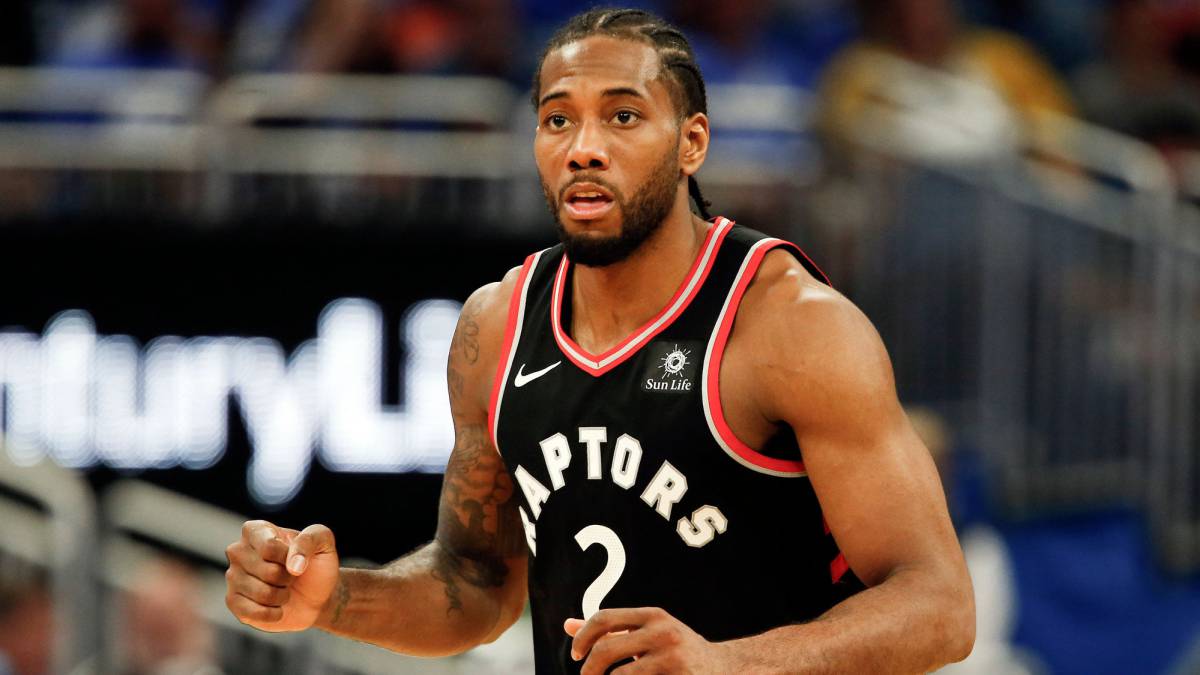 The Raptors have not had a placid games so far in the series against Magic, although this room in Orlando itself can be classified as such. The best version of Kawhi Leonard came to light, the one we definitely did not see in the third and yes during a good part of the regular season: the decisive Kawhi, the catalyst Kawhi, the biting Kawhi and the leading Kawhi.
The Magic started knowing Counter the power of the high eaves, where much of Nick Nurse's secret lies in his debut season as the NBA's chief technician. They started, but there was also the key that opened the game for them when they were finishing the second quarter. Aaron Gordon can not fight on equal terms against Siakam and Leonard, he is one against two (and what two, the best of his team) . The Cameroonian enjoyed it on the posts and Leonard executed kneading the ball.
Kawhi had 20 points at the beginning of the second half, when his team already won by more than a dozen. I would get 14 more after that, which made Toronto maintain the offensive fluid in an ostentatious manner. They relied on two men who came out from the bench: Serge Ibaka, ex-Magic, and Normal Powell, which is growing in the last few weeks in that facet.
Marc Gasol again stood out when it comes to stopping Nikola Vucevic, that left in 11 + 5 with 5/14 in shots, in spite of that it did not lavish itself in attack (2 points in 25 minutes). It is that dark game that is making us see the center of Barcelona in a new position that, for now, gives the expected returns to the Raptors.
The series returns to ScotiaBank Arena of Toronto with 3-1 for Canadians.
Photos from as.com