Kawasaki: "Rea has found a rival at his level with Bautista"
The coach of the Northern Ireland believes that his driver and that of Ducati have the same potential is "the power what makes the difference".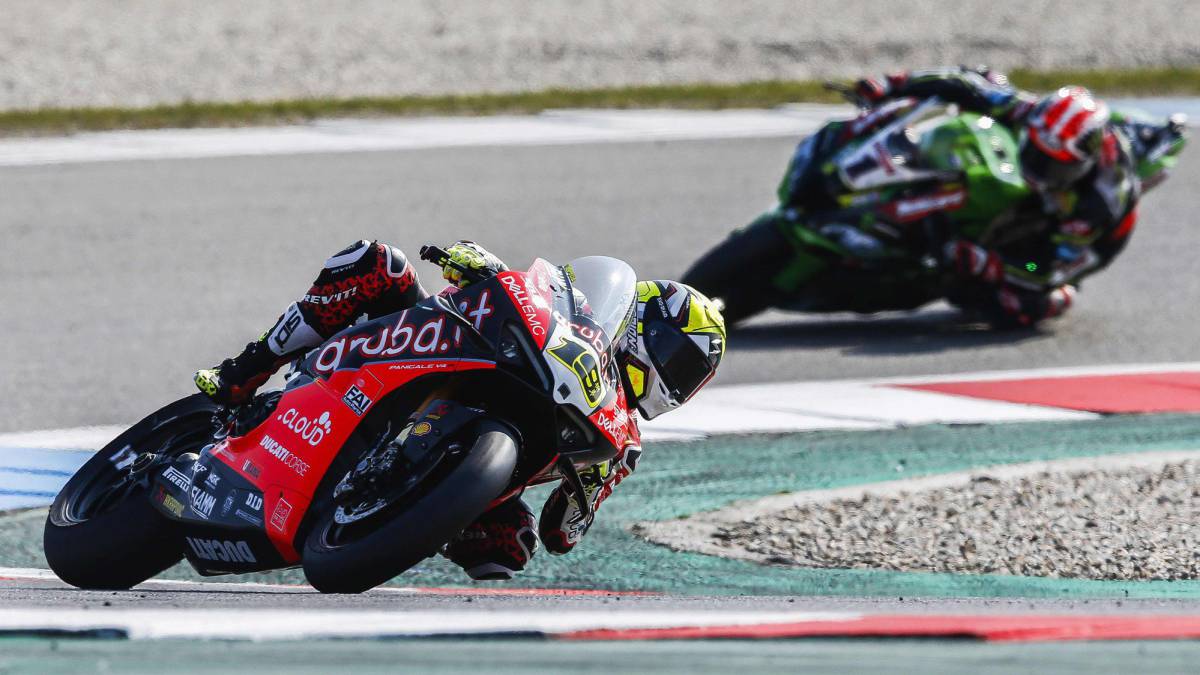 Hurricane Alvaro Bautista continues to sweep the Superbike both on and off the track. The Spanish, with full of victories in everything he has played so far in his new World Cup, is still talking about and
the coach of his greatest rival on the asphalt, Jonathan Rea, was the last one to comment
on the performance that the driver of
Ducati
is signing in this start of a championship where he has taken the role of star to the norirlandés.
Fabien Foret, also ambassador of Kawasaki in the World Cup, he lived with Rea his most glorious time in the championship conquering four consecutive titles and with the arrival of Bautista, now it is the Spanish who has it all in face to be he who is allowed to touch the sky this season. However, the Frenchman does not consider that his pilot's talent is inferior to Ducati's: "Rea has found a driver of his caliber, Bautista is the only driver who has the same level as him" .
They knew that the end of his reign sooner or later he would arrive, "obviously it was to be expected that it would happen", delcaraba the French in Paddock GP. However, despite the superiority that Bautista is giving, they do not give up: "The season is long." His dominance makes us predict a difficult season, but many things can happen: rain, a broken engine ... We will continue motivated until the end ".
The ZX-10RR is a five-year motorcycle" that has no evolution and the means are limited ". In spite of the fact that Four now considers that the power is "what makes the difference" between the performances of Rea and Bautista, the Frenchman is aware that the performance of the bike is not everything and also highlights the talaverano's talent: " We see that Davies has more problems to be in the top positions Alvaro's victories are not just for the bike, of course, he is a great driver ".
Photos from as.com