Kawasaki against Ducati: "The bike of Bautista is MotoGP"
Ichiro Yoda, race director of the Japanese house, is critical of the Panigale: "The bikes have always been based on the series, which were at a reasonable price."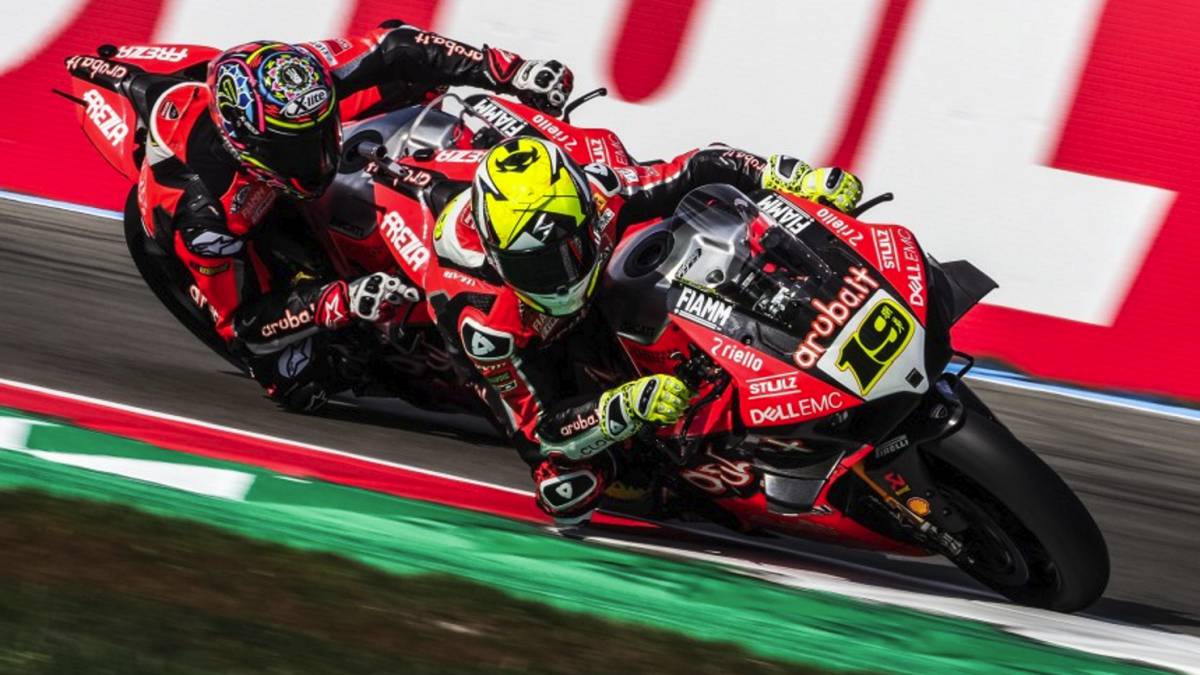 The overwhelming superiority of Bautista with Ducati in the Superbike World Championship is beginning to generate criticism of the Panigale with which the Spanish rider has won eleven times in a row. From Kawasaki they have launched their darts against Borgo Panigale's house for the bike they have presented to homologate for the SBK World Championship: "We are competing against an engine that comes from MotoGP. La Panigale V4 is a MotoGP in all Even if we had the opportunity to use homologated concession parts, we would be limited.With the approved concession parts we can not achieve the performance of the Ducati. Should we follow the direction taken by Ducati, or should we stick with the original idea? History of the Superbike world championship, the bikes have always been based on series bikes, which were available at a reasonable price "," says Ichiro Yoda, Kawasaki race director in a statement collected by Speedweek.
Y is that in the Japanese house they see disproportionate the price of the Ducati Panigale V4 R: 39,990 euros (without extras) for the public, which are within the limit of 40,000 euros established by the FIM to homologate motorcycles for SBK. Rea's bike, the Kawasaki ZX10RR is at 27.675 euros (without extras) .
In addition, Ichiro Yoda also says that it would be very easy for them to build more extreme motorcycles: "The solution is to make a new motorcycle for next year. to be more competitive and think of a motorbike like MotoGP, an extreme motorcycle that we produce in limited numbers of series For Kawasaki it is easy to build 500 of these motorcycles, but I have doubts about whether or not it is right Ducati has built an engine of four cylinders whose philosophy seems to be different from that of its competitors. Dorna has to rethink his philosophy Internally, Kawasaki believes that if Ducati continues with this bike next season, we need a machine like that. similar, we can beat Bautista and Ducati ".
Yamaha also raised its voice in the month of February
Andrea Dosoli, head of Yamaha Europe's sports department, He was also very critical of the FIM and Dorna at the expense of the Ducati: "They have been able to interpret the regulation, this is not the problem. It is a debate that goes beyond. If the basis of the regulation is in the characteristics of the street bike, how is it possible that the difference in price between motorcycles that cost 20,000 euros in the dealership compared to the Ducati is not considered? Is it sold at twice the price? Control of expenses is the key to the success of Superbike ", analyzed Dosoli.
Photos from as.com