Joao Felix is non-negotiable: its price is 120 million
The Benfica forward, interested in Real Madrid, has many options to finish playing in Juventus. Mendes and Parataci will meet on Tuesday in Turin.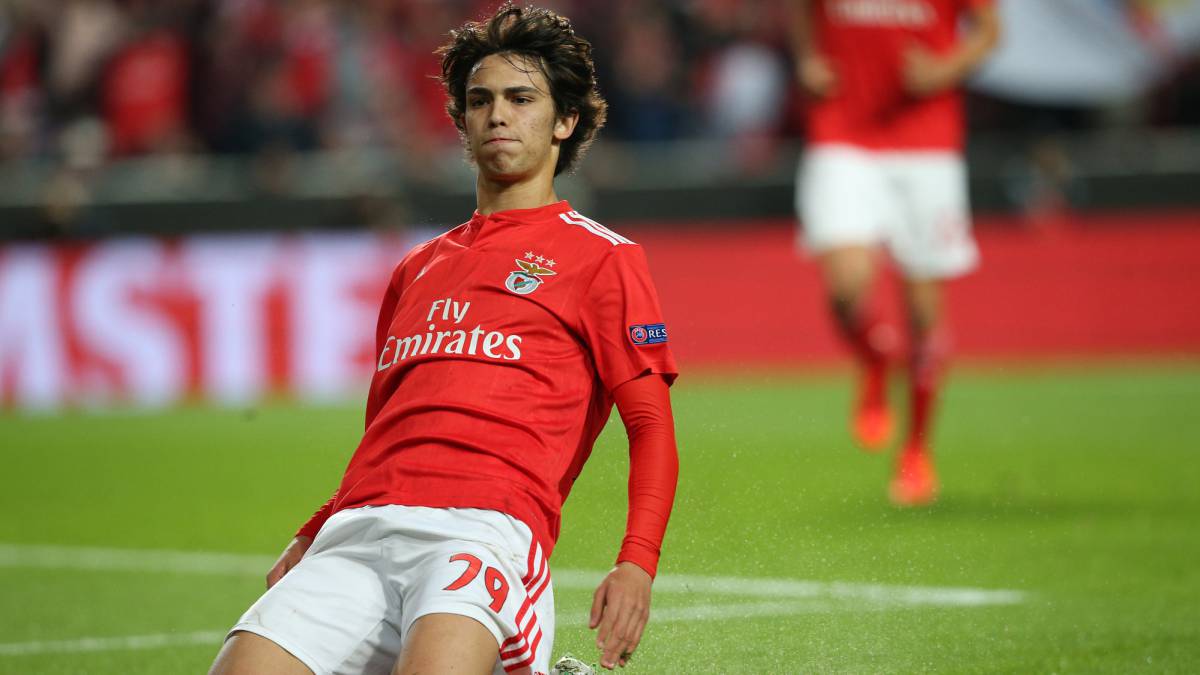 Joao Félix is one of the last young players to stand out in European football. At 19 years, has not been slow to shine with the Benfica and be called by Fernando Santos to play with the selection of Portugal. It is the most promising pearl of the team, which has been busy in recent months to renew their young talents and shield them with a high clause to prevent them from coming from outside.
But it seems that with Joao Felix have fallen short and the 120 million in which he assessed his team do not make Juventus, Real Madrid, Manchester United and Manchester City look away from the striker. Moreover, they have tried to return to make another contract to establish their freedom at 200 million euros, but his representative , Jorge Mendes, has paralyzed those negotiations.
Y is that his idea is to negotiate with Juventus. In fact, will meet this same Tuesday with Fabio Parataci, Sporting Director of the Italian club, to try to reach an agreement, since the player's desire would be, as published by the Italian media, playing alongside Cristiano Ronaldo. The representative has already helped in the negotiations of Juventus when bringing both seven Luso and Joao Cancelo. However, the Turin club already knows that the price of Parataci is non-negotiable. El Benfica will not accept any offer that falls below 120 million euros from its termination clause. In fact, As already reported weeks ago that at the end of February there was a meeting in Turin between Fabio Paratici and the president of Benfica, Luis Felipe Vieira, in which the Italian director told the Portuguese president his desire to pay the clause of the young Portuguese striker.
On the other hand, a few days ago, the Portuguese media explained that Benfica had rejected a bid from Juventus of 75 million euros. They also commented that they were interested in another Benfica player, the defender Rúben Dias ( tried by Atlético de Madrid), and that Paulo Dybala could head course to Bayern Munich so that the team could have liquidity and thus face the operation.
Meanwhile, Joao Félix continues to amaze everyone on the basis of goals. Like 16 goals and 9 assists in 37 games this season, but it will be difficult when the summer ends continue playing in Da Luz.
Photos from as.com