Javi López, Dídac and Pedrosa: lateral relationship with Betis
The captain premiered on the left this course at the Villamarín. In the first round, the sanction of the one of Mataró precipitated the debut in First of Adrià.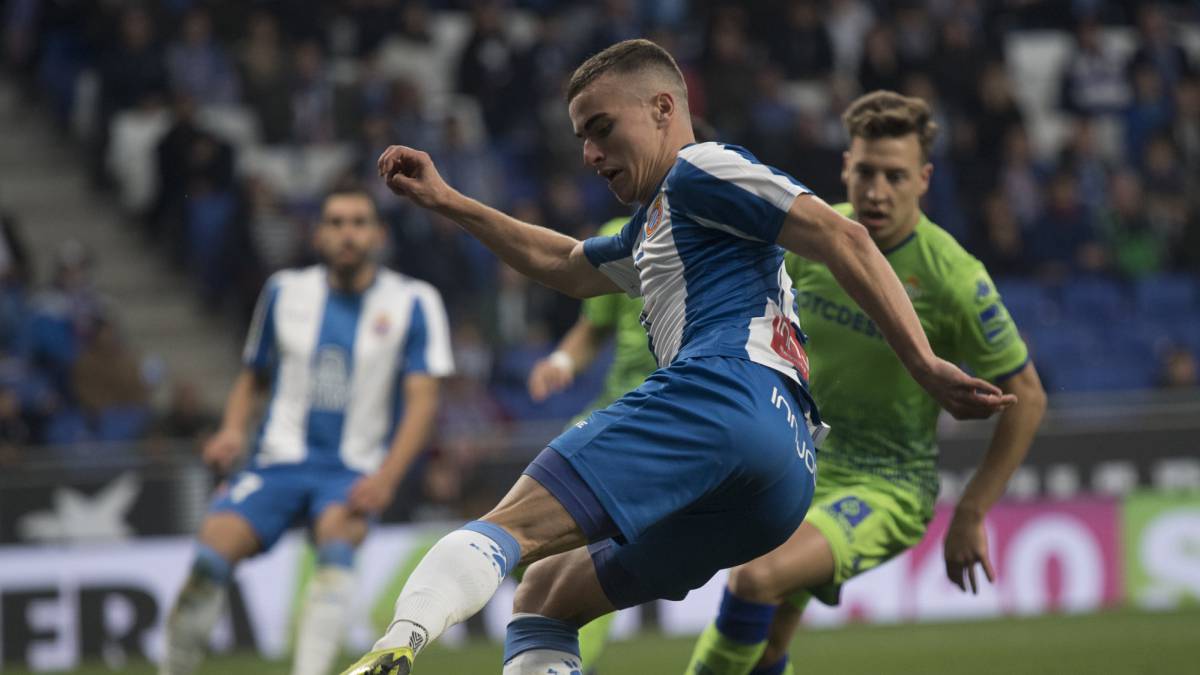 He came to the sixteenth day being one of the few field players who accumulated all minutes in LaLiga, and only an accumulation of warnings prevented him from measuring himself precisely with the team in which he had played the 2013-14 season. Didac Vilà, absent in the match against Betis in the first round, represents only the tip of the iceberg of tonight's encounter, full of relations between the sides of Espanyol and the green and white set.
Without going any further, the forced down of the Lateral of Mataró forced Joan Francesc Ferrer 'Rubi' to risk to find a substitute in that demarcation of the left wing. And that's why he gave the alternative to Adrià Giner Pedrosa, 20 years old and still with the player's football record, which debuted against Betis in LaLiga as he had done only a few weeks before in the Copa del Rey against Cádiz. It has done so well that has relegated Dídac to the bench in four of the last six days and that he has earned the right to negotiate his renewal, of course already with a professional contract, since his current relationship with Espanyol expires in 2020.
The third of the parakeets present tonight at Villamarín will be Javi López. The Sevillian, formed in the lower categories of Betis, had to stop at Espanyol B to find an opportunity in First. And now it is on its way to becoming a 'one club man 'blanquiazul in the elite.
Y if ha renewed for one more season is partly thanks to his performance of this campaign in the Villamarín. Specifically, in the second round of the Cup. That day, Rubi made him play not in the right band but on the left, something he repeated before Valencia, Athletic and Girona, when he met his minimum number of matches to follow.
Photos from as.com