Jaime de los Santos: "The objective is that everyone can get to know the Community of Madrid"
The Minister of Culture, Tourism and Sports believes that initiatives such as CiclaMadrid encourage Madrileños to practice sports.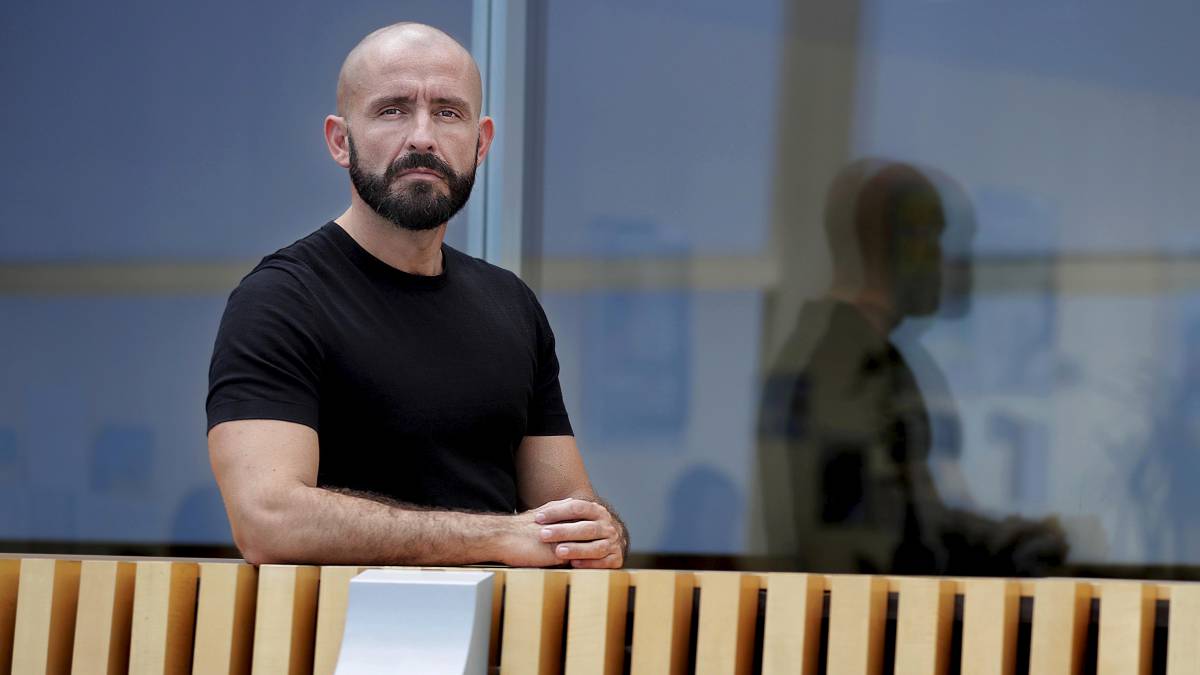 What is CiclaMadrid and 'Madrid, Actívate!' for the Community of Madrid?
Two initiatives with which we encourage the people of Madrid to practice sports, stay active, improve their health and, in the case of CiclaMadrid, know the heritage and natural wealth of the Community of Madrid.
¿ Are these initiatives necessary for the person from Madrid to find in the region what he / she sometimes looks for?
The person from Madrid is a great traveler. What we try to do is to make known our region, which has a cultural, nature, sports and gastronomic offer of the highest level. We want the people of Madrid to continue traveling through Spain, but also to know their region and that all tourists know that the Community of Madrid is the cultural capital of southern Europe.
From all stages, which one do you like the most and which sites are essential to discover?
A few days ago I had the opportunity to travel by bicycle the distance between Torrejón de Velasco and Cubas de la Sagra, small municipalities of our region but, like many others, are worth visiting. That's the magic of CiclaMadrid, which brings you closer to many places in the Community.
Are you a cyclist lover?
Until now I have been an occasional cyclist, especially those who see the Tour de France in July and whenever I travel to Formentera, Berlin, Amsterdam or Florence I move by bike.
I would dare to do the 420 km of the Grand Tour?
The 420 kilometers of the Grand Tour are an important company that, in my case, for the sake of my health, I want to address, in stages, over the coming months.
The next challenge may be to increase the kilometers of the Grand Tour?
The next challenge is to consolidate what we have built so far and continue working and defending this project that has made possible thanks to a team of officials who, thanks to their solvency and their desire to work, has allowed us to launch projects as attractive as CiclaMadrid; that more and more entrepreneurs are joining.
Is tourism and sports some of the aspects that the government of the region has to strengthen the most?
Yes. Together with culture, tourism and sports are fundamental pillars of our region, and we will continue to support them because they help us define who we have been in the past, who we are today and what we want to be in the future.
Photos from as.com