"There is always pressure in Ferrari, but now with Binotto it is smaller"
Marc Gené describes the new head of the 'Scuderia' as "a very balanced man" and sees the decision of having opted for Leclerc right.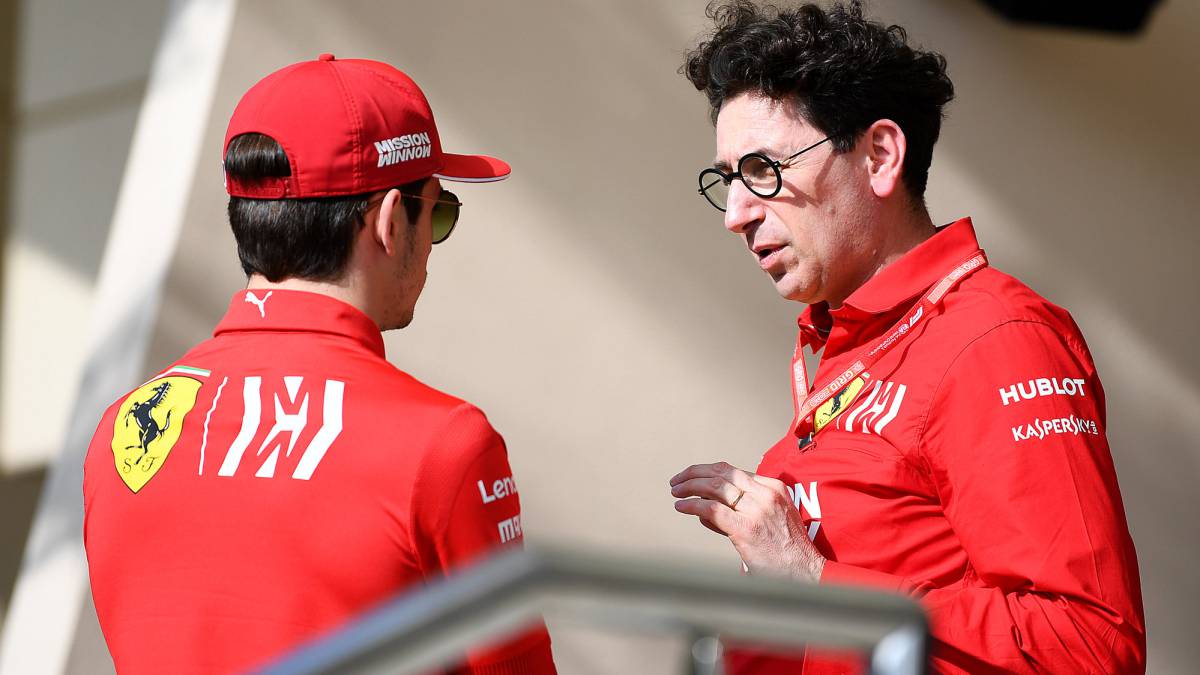 When things work well there is no reason to change them, however, Ferrari needed a reform to be part of the fight for a title in which, this season, they compete under the label of 'favorites'. To achieve hanging that The Scuderia was renewed for the start of the new course and decided to put in front of its ranks a Mattia Binotto that, since taking control of Maranello, has managed to recover the illusion and optimism in the Italian garage despite the fact that the period of drought has not yet come to an end.
It has been 12 years since Ferrari took its last crown and even with all the pressure that comes with being part of the history of the Great Circus, Marc Gené has secured on the portal Dutch website Formule 1 now working with less load: "There's always pressure inside the garage, because it's still Ferrari, but it's true that pressure It is less than before. Mattia is a very balanced man. "
Who has known how to assume very well what it means to be part of a family like Maranello has been a Charles Leclerc that, together with the arrival of Binotto, will be a great advance in the aspirations of the Scuderia according to the tester of the Cavallino Rampante: "Leclerc can with the pressure of being in Ferrari. It is a great advance to have him. It was the right decision to sign the young driver. " The Monegasque had to give up his first World Cup victory by a short circuit in the SF90 and despite the failure, Ferrari has confirmed that they will use the same power unit for the next big one award Another symptom of the tranquility and confidence of the new boss in this project
Photos from as.com