Inui returns to training and will be available to Athletic
Maripán remains on the sidelines while Pacheco and Rolan will be tested in the coming hours. The ownership of the goalkeeper does not seem to be in danger.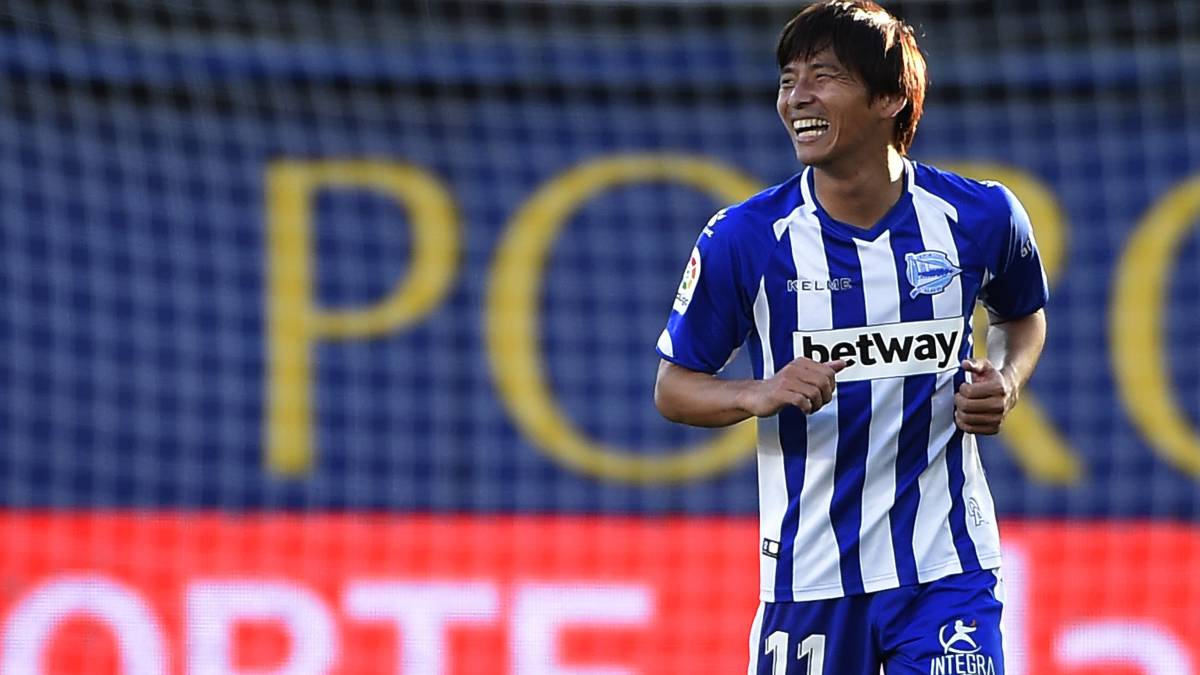 El Alavés faces the final stretch of the season with concern. He has added 2 points out of 18 possible and on Saturday he faces a direct rival, Athletic, in San Mamés. Good thing Abelardo is recovering cash for that momentous clash where it will also be important to resolve the particular goal average (tie in the first leg) .
Jonathan Calleri returns after his disciplinary penalty of five yellows. He could not play against Barcelona but he did he will do it, in the starting eleven, against the lions. Neither Staff, nor Rolan, nor Guidetti are capable of being at his height neither in defense nor in attack. The Argentinean tip is the reference in vanguard for the Pitu.
Takashi Inui has trained with the group this afternoon. The return to the activity has taken place at 18 h. in the sports city José Luis Compañón de Ibaia. Ya has already exceeded his sprain grade 1 in the ankle suffered before Valladolid. He could not be summoned, like Maripán, for the clash against the Catalans. The Chilean, in fact and with the same ailment, is still outside the group.
Pacheco also twisted his ankle in the second half against Barca but it seems mild. In principle it will be the game. Rolan, however, had to retire in the 45th minute of the field. Tdodo indicate that he has a breakage of fibers in the back of the thigh. At least it is to that area that he had his hand in Tuesday's game. Both have to pass medical tests.
El that is in the dry dock for many months the Jorge Franco Alviz, "Burgui" . The Extremadura broke the anterior cruciate ligament of the knee and was operated a few weeks later. As happened to Rodrigo Ely at the beginning of the season, he has about 7 months so he will join in 2019 / 20.
Photos from as.com