Inka Grings, first woman to train a male team of the four German divisions
He was international 96 times with Germany and is the Bundesliga's all-time top scorer.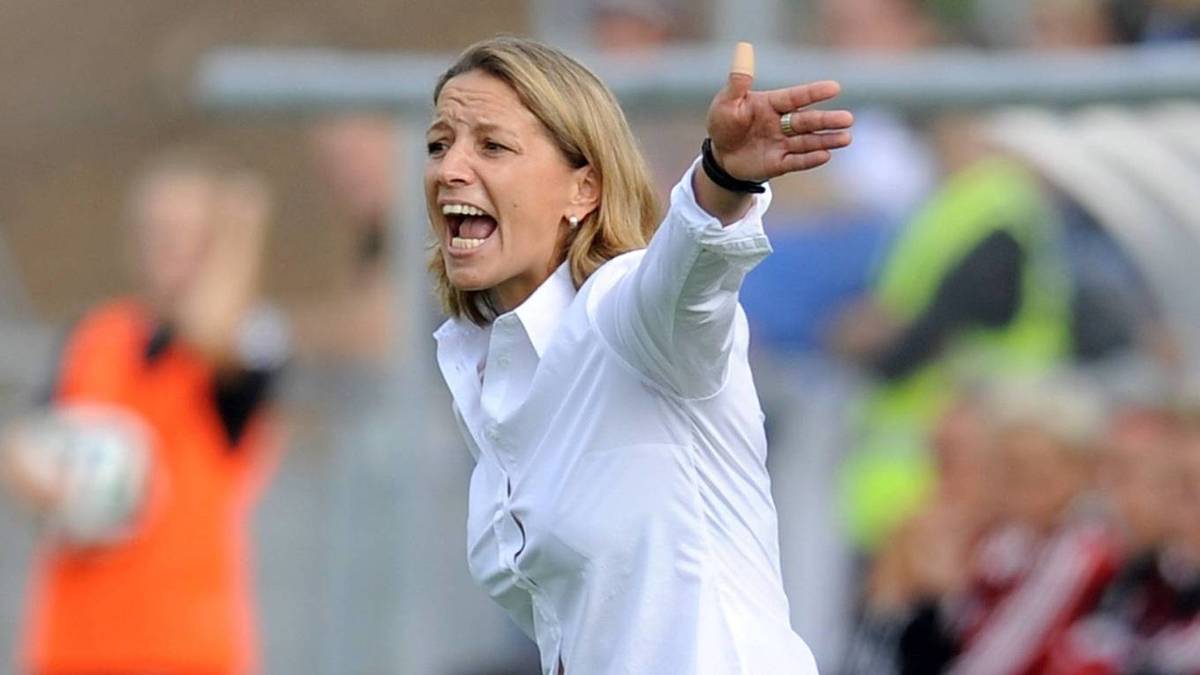 The German international ex-Inka Grings has become the first woman to coach a men's team of any of
the four main soccer categories of Germany
after being named
SV Straelen.
Grings, 40 years old, will share the work with Thomas Drotboom in a club that is classified in the thirteenth place of the Western Division of the German regional league.
"I am happy that Inka has accepted, has a lot of energy" , celebrated Hermann Tecklenburg, president of the SV Straelen, before the first training of the exjugadora this Monday at the last minute.
Tecklenburg ensures to be a great connoisseur of the own Grings, a fact that can help the fact that he is married to the current German absolute coach, Martina Voss-Tecklenburg. In addition, confessed that he had already reached an agreement with the ex-football player so that next season was the sports director before the sporting streak would make him dismiss the previous coach and resort to it.
Grings was international 96 times with Germany between 1996 and 2012, scoring a total of 64 goals and is also the maximum historic scorer of the Bundesliga with 314 goals. Previously, she led the women's team of the MSV Duisburg.
Photos from as.com